APPOINTMENTS: 4-8 APRIL 2022
APPOINTMENTS: 4-8 APRIL 2022
5 April 2022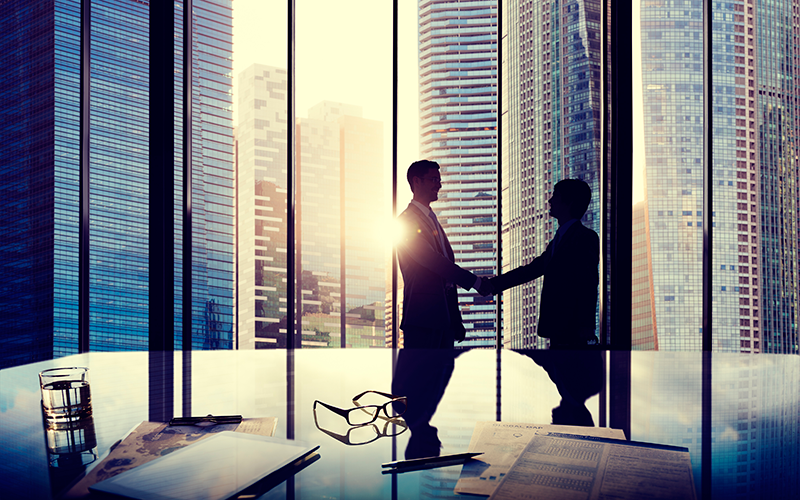 This week's appointments include: EY Foundation, Frazer Jones, Highfield PS, Pedersen & Partners
• The EY Foundation, a charity that supports young people in poverty into employment, has appointed Lynne Peabody as its new CEO. Peabody joined the EY Foundation in March 2014 and before taking on the acting CEO role for the past 12 months, she was a member of the leadership team. She has over 15 years' experience in social change and sustainability, developing community programmes, sustainability initiatives and NGO partnerships.
• HR search and recruitment firm Frazer Jones, part of the SR Group, has appointed John O'Brien as executive director to lead its UK payroll team. O'Brien has previously established a payroll function at a London-based HR consultancy.
• Recruitment agency Highfield Professional Solutions has appointed Joe Wilson as operations director and Simon Frampton as divisional manager in its headquarters in Durley, Southampton. They both have nearly 30 years of combined experience within the recruitment industry. Frampton was previously a team leader at Blueprint Recruitment, and Wilson spent more than 10 years at engineering and tech recruiter Gattaca.
• Executive search firm Pedersen & Partners has opened a new office in Ho Chi Minh City, Vietnam, headed by client partner and country manager Jonathan Whitehead. He will have additional executive search consultants based in Ho Chi Minh City joining him this month. Whitehead has more than 16 years' experience in the search industry, including two years with Pedersen & Partners covering ASEAN markets.