Lucky Hunter helps IT professionals in politically volatile environments
Lucky Hunter helps IT professionals in politically volatile environments
Vanessa Townsend
30 March 2022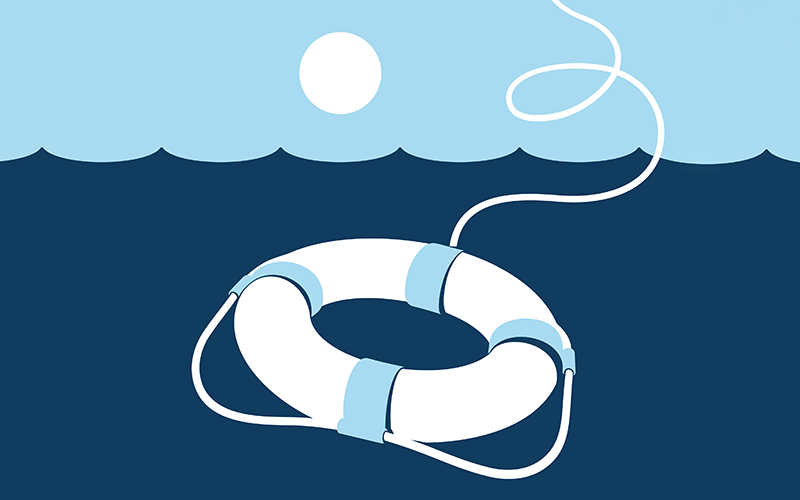 With companies and professionals in Ukraine, Belarus and Russia affected by the conflict between Russia and Ukraine, one IT recruitment company is offering talent solutions to fill the void.
Headquartered in St Petersburg until the start of the war, IT recruiter Lucky Hunter is now based in London and Armenia. Founder Tatiana Melnichuk and her team have been on the frontline of the situation involving IT professionals from Ukraine, Belarus and Russia who are finding themselves "unofficially blacklisted" or out of work due to their Western-based company moving out of the country – in the case of Belarus and Russia.
She told Recruiter: "Two months ago, the tech market was seriously overheated: candidates asked for high salaries for their services, companies reduced the number of selection stages to a minimum, lowering requirements and competing for a [top] candidate…
"On 24 February, everything changed, especially for specialists from Ukraine, Russia and Belarus. Candidates from these countries suddenly lost the life they had before the events [that happened]; they no longer feel safe, because the most terrible danger threatened them – a danger to life."
She continued: "Every day we receive portfolios from specialists. Professionals ask us to find a suitable vacancy for them, and it breaks our hearts when we realise that now it will not be so easy for such specialists to find a new job."
So why is it difficult for IT professionals from Ukraine, Belarus and Russia to find a new job now? According to Melnichuk, not every IT employer is ready to consider a Ukrainian specialist, "since this is a complicated process, associated with uncertainty, difficulties with relocation, and the need to support the family of the future employee".
"Regarding specialists from Russia and Belarus, then, of course, the reasons are somewhat different," she explained. "Despite the fact that ordinary citizens of these countries are not involved in political events, may not agree with the actions of the government and in some cases even left the country, this does not affect the fact that candidates from Russia and Belarus are now added to the unofficial blacklist.
"In our practice, there was even an unpleasant case when a British company closed its office in St Petersburg and immediately fired all employees without paying compensation and without giving them time to look for a new job."
So to help IT companies and candidates in these situations, Lucky Hunter is collaborating with one of its British clients, who contacted the recruiter back in February with a suggestion to start a joint project aimed at helping candidates from unsafe regions.
The company decided to share its extensive base of "warm" candidates, who were already prepared for relocation "so that we could distribute this base among our clients. Without hesitation, we agreed to participate in the project", Melnichuk told Recruiter.
Also, she said the company had launched a new service: "We now officially provide assistance to companies that want to relocate future or current employees to more stable regions.
"All companies that apply to Lucky Hunter for a recruitment service will receive a big discount on our services, provided that the vacancy involves relocation (including a relocation package) for the specialists.
"We believe that only through joint efforts we can help people in trouble, bring back a decent standard of living and a good job. Take care of yourselves and, as clichéd as it may sound, we believe that soon peace will reign in our world."
• Comment below on this story. Or let us know what you think by emailing us at [email protected] or tweet us to tell us your thoughts or share this story with a friend.