SSQ transfers 100% ownership to employees
SSQ transfers 100% ownership to employees
DeeDee Doke
15 February 2022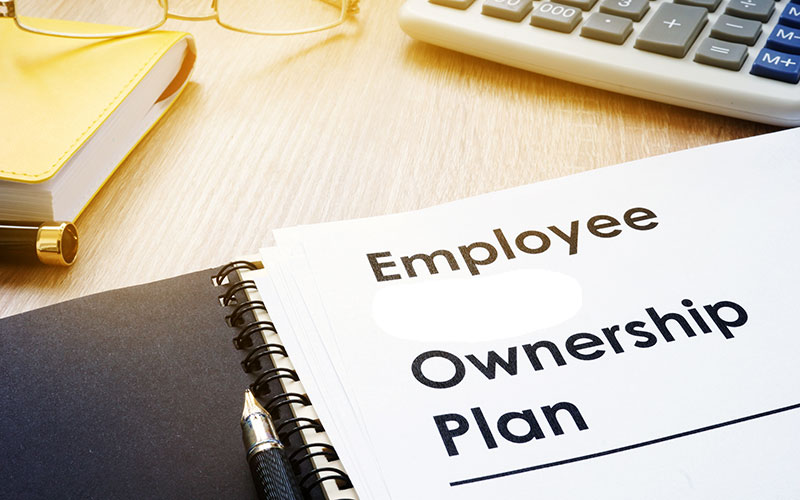 Global legal talent provider SSQ has converted to being 100% employee owned by an Employee Ownership Trust, the company has announced.
SSQ's outgoing chairman Gareth Quarry, said: "Over the last four years, SSQ's management team has navigated Brexit, Covid and everything else the market has thrown at us, and emerged even stronger than ever, dramatically growing marketshare, revenue and profits.
"Against this backdrop, we are thrilled to announce the proposed next and biggest step to date – a move to 100% employee ownership transferring SSQ into an Employee Ownership Trust under the day-to-day leadership of my current group co-CEO, Jonathan Field, and current UK CEO, Adam Brown, joined by a newly-refreshed senior management team."
Jonathan Field, SSQ's group co-CEO, added: "SSQ has always been a dynamic business, ready to embrace change… it's part of our DNA and one of the biggest reasons for our success over the years. Now is the time for the next stage of SSQ's journey."
Field went on to say that he and his colleagues had "enormous ambition" for SSQ. "We believe the people best able to run – and indeed own – a recruitment business are those who work in it, rather than outside investors, PE [private equity] or external shareholders. That is why we have always prioritised investing in our people, the best people, and providing them with the optimum platform to maximise their ability to develop their practices and generate fees alongside our brilliant support colleagues," Field said.
"We absolutely believe that the best way of preserving SSQ's unique culture is to pass the business to the people who make it so successful. SSQ's employees are the people who care about the business now and in the future – and are the key to SSQ's continuing and increasing success. It is those employees – and others who subsequently join us on our journey – who should be the people who get the benefit of their hard work and dedication."
Adam Brown, group co-CEO, added: "2021 has seen some real wins for us."
For the first time, he said, normalised profit before tax exceeded £10m. He went on to say: "Fourteen of our colleagues (including associate recruiters) billed north of €1m (£0.84m), such is the quality of the SSQ platform, clients and candidates."
Also, he noted that SSQ topped the HOT 10 Professional Recruitment Companies list of Recruiter's 2021 HOT 100, achieving the number three slot on the overall HOT 100 itself.
"Going forward, in the hands of the employees, SSQ will continue to lead the market," Brown said. The company plans to expand further its global footprint.
"We will expand our global footprint and extend our permanent and temporary offering to more clients in private practice and in house. The legal market is changing quickly and our clients will adapt accordingly. We will be there to support them and offer legal talent solutions to allow them to drive their businesses forward."
• Comment below on this story. Or let us know what you think by emailing us at [email protected] or tweet us to tell us your thoughts or share this story with a friend.