Lords' Sub-committee urges finance minister to take 'coherent approach' to employment status
Lords' Sub-committee urges finance minister to take 'coherent approach' to employment status
DeeDee Doke
10 February 2022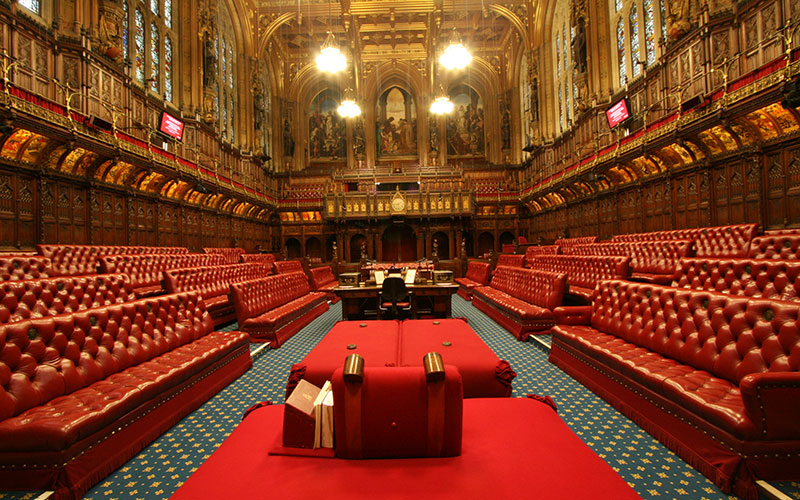 The government must take "a coherent approach" to employment status if it is "truly committed" to fairness in the workplace.
This is what the House of Lords' Economic Affairs Finance Bill Sub-Committee has urged in a letter to finance minister Lucy Frazer.
Dated 9 February, the 14-page letter sets out conclusions and recommendations from the sub-committee's follow-up inquiry into off-payroll working in December. The sub-committee held three sessions in all to hear from government, tax bodies and representative bodies as well as written evidence from individual contractors and engagers.
Organisations such as the Freelancer and Contractor Services Association (FCSA), IPSE, the CBI, Contractor Calculator and Low Incomes Tax Reform Group were among those providing oral or verbal evidence, according to the letter.
The Lords' key conclusions:
External research to be commissioned by HM Revenue & Customs into the impact of the short-term effects of the latest reforms of the Off-Payroll Working Rules into the private sector (April 2021) should be "made comprehensive and accelerated. Once completed, it should be published in full".
The Off-Payroll Working Rules "appear to have resulted in an increased use of umbrella companies, some of which are associated with tax avoidance", the Lords said. "This is highly regrettable, given that the purpose of the off-payroll rules is to curb tax avoidance. While we welcome the call for evidence on umbrella companies, and the work HMRC has done to counter rogue umbrella companies, we believe that this work needs greater urgency."
"It is unfair that individuals are treated as employees for tax purposes but without the rights which are normally associated with employment," sub-committee chair Lord Bridges wrote. "There is now even greater urgency in defining employment status for both tax and employment rights purposes."
The government should press ahead with implementing the proposals set out in the [Matthew] Taylor Review, as recommended by the sub-committee in the 2020 report.
Lord Bridges has requested a response from Frazer by 9 March 2022.
The House of Lords chamber by UK Parliament is licensed under CC BY-NC-ND 2.0