Government 'call for evidence' on role of umbrella companies
Government 'call for evidence' on role of umbrella companies
DeeDee Doke
1 December 2021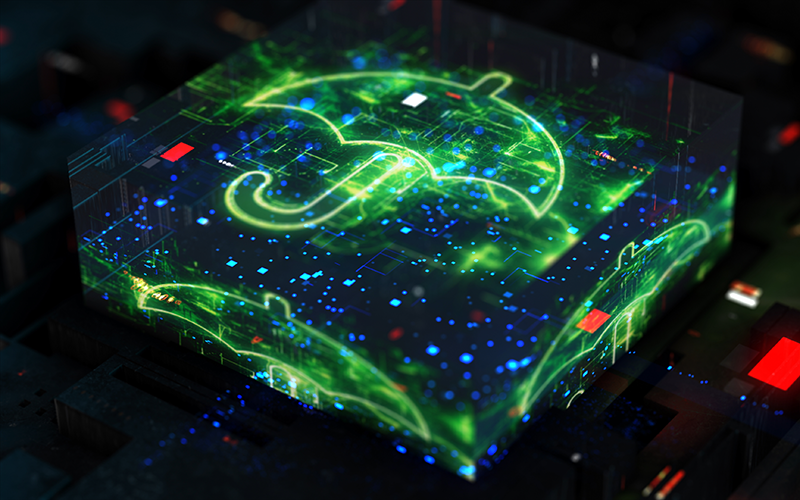 The government has called this week for evidence on the role that umbrella companies play in the market, and how they interact with the tax and employment rights systems.
Closing at 11.45pm on 22 February 2022, the consultation on the umbrella company market is intended "to ensure it has an up-to-date and well-informed view of how the umbrella company market operates", the government said.
"It sets out the concerns that have been raised by some stakeholders, as well as government action already taken to tackle tax non-compliance and improve protection for workers," the call for evidence said.
The consultation has been widely welcomed as allegations of skimming contractors' pay and other wrongdoing continue to plague the umbrella sector.
"This is a really positive development as HMRC, the Treasury and BEIS are clearly developing their ideas on how to regulate the umbrella sector," said Julia Kermode, founder of IWORK. "This 'call for evidence' is a great opportunity to influence and ensure that regulation will be fit for purpose."
Kermode, a long-time observer of the umbrella sector, noted its complexity and added: "All the decent players in the industry are keen to see dodgy, uncompliant practices stamped out once and for all."
At the same time, Kermode acknowledged: "It's likely to be a while before we see any changes in practical terms to allow time for responses to be analysed, policy established and legislation written. However, at least things are now finally moving in the right direction."
Also speaking in favour of the consultation was Crawford Temple, CEO of independent assessor of payment intermediary compliance Professional Passport, who described the call for evidence as appearing to be "a genuine attempt to try to understand the challenges that the industry is facing".
Temple went on to say: "It is encouraging to hear that the Treasury, HMRC and BEIS will be working together to address the issues, and it is pleasing that they want to hear a broad range of evidence from a whole host of audiences.
"However," he warned, "it is important to stress that whilst policymakers are working out a more informed approach to the workings of the umbrella sector, that disguised remuneration schemes and tax avoidance schemes are continuing to thrive whilst they seek to penalise the victims rather than the perpetrators. This call for evidence should not delay the essential need for more visible action and enforcement right now."
The 40-page consultation document can be reached here.
To respond, email [email protected]
Or write to:
Umbrella Company Call for Evidence
Personal Tax Team
HM Treasury
1 Horse Guards Road
London
SW1A 2HQ
• Comment below on this story. Or let us know what you think by emailing us at [email protected] or tweet us to tell us your thoughts or share this story with a friend