APPOINTMENTS: 6-10 DECEMBER 2021
APPOINTMENTS: 6-10 DECEMBER 2021
7 December 2021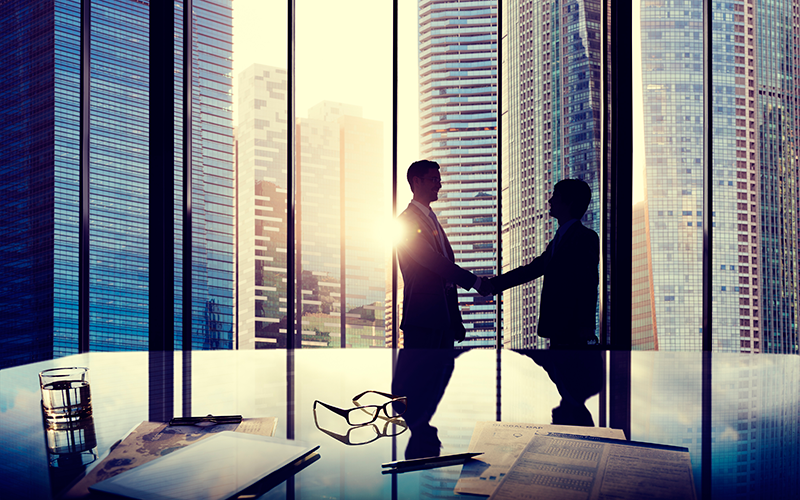 This week's appointments include: Anderson Quigley, Heidrick & Struggles, Impellam Group, iSource Group, Keystream, Petroplan, Procurement Heads, VIQU
• Executive search firm Anderson Quigley has appointed Claire Carter as partner in its in-terim management team focusing on higher education, healthcare and social housing. Carter has supported the public sector for over 20 years, providing interim and consul-tancy solutions to universities, housing associations, local authorities and the NHS.
• Heidrick & Struggles has appointed Allen Reed as principal in its Washington, D.C. office in the US. Reed brings more than 20 years of executive search experience in product-driven healthcare companies. He was previously a partner in the life sciences and healthcare practice at executive search firm Odgers Berndtson.
• Impellam Group, a talent acquisition and workforce management company, has appointed Ann Bookout as global head of culture and fulfilment in North America. Bookout joins to drive the company's equity, diversity and inclusion (ED&I) strategy, as well as the global sustainability agenda. In addition, she will work closely with the company's customer office to support clients' ED&I needs.
• Leeds-based digital recruitment firm iSource Group has appointed Shannen Riley and Maariyah Akram as delivery consultants to support the work that the company delivers to clients throughout the UK and across Europe. Riley was formerly a civilian public protection officer within adult safeguarding for West Yorkshire Police. Maariyah was previously a sales adviser at Sky and is new to the recruitment sector.
• Public sector, life sciences and charity recruitment consultancy Keystream has appointed its 2022 equality, diversity & inclusion (EDI), corporate social responsibility (CSR), environment champions and social secretary. These positions are rotated every year to allow different team members to get involved and drive these cross-business projects forward.
Rose Harvey and Kelly Toms have been appointed CSR champions; Karima Dakhama and Lily Burr become EDI champions; environment champions are Alexis Kolirin and Julia Dixon; and finally Natalie Drew and Heather Gordon have been appointed social secretaries.
• Petroplan has appointed Darci Kruse as country manager for Canada. Kruse brings 15 years' experience in talent acquisition and will be responsible for driving Petroplan's presence in the Canadian energy market, building on its existing portfolio of contractors for major Canadian oil, gas, energy and infrastructure operators.
• Hampshire-based recruitment agency Procurement Heads has announced two appointments. Jack Birch, with more than five years of recruitment experience, joins as senior manager on the interim recruitment side. Dan Goodson will lead the firm's industrial practice and brings more than 17 years of experience in managing and developing recruitment teams.
• IT recruitment agency VIQU has announced two appointments. Melinda Queck joins as head of talent with over 15 years' experience in recruitment. Nicola Lubbe has been appointed delivery consultant in its account management team to support its key accounts with IT job hires.