SAFERjobs rebrand JobsAware launches today with plea to industry
SAFERjobs rebrand JobsAware launches today with plea to industry
Vanessa Townsend
6 October 2021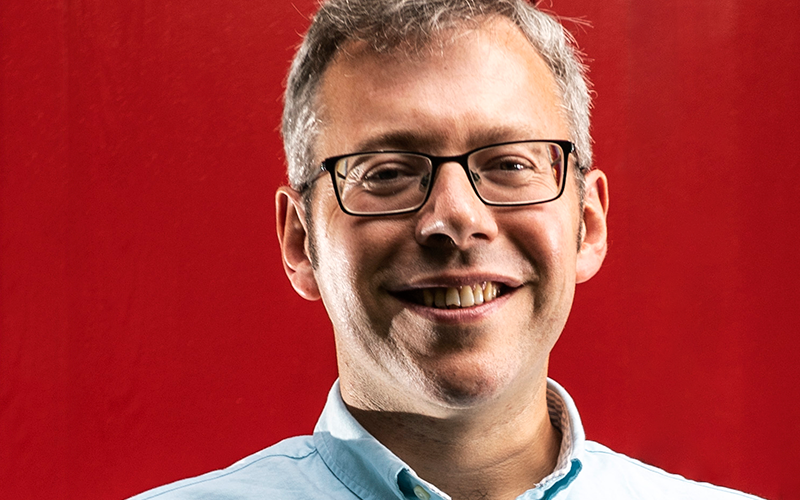 JobsAware, a non-profit organisation dedicated to highlighting, protecting and championing all worker rights, has launched today, with Keith Rosser (pictured), director of Reed Screening, as chair.
And recruitment agencies and employers are being encouraged to become partners with JobsAware and use its support and expertise to prevent employees and temporary workers in particular in being exploited.
A new, wider-reaching incarnation of SAFERjobs, JobsAware today urges jobseekers to be vigilant as it finds two in five workers would accept worse job conditions than they would have done before the pandemic.
Rosser told Recruiter: "To reduce scams and fraud, recruitment agencies should vet the clients they are placing workers with, the umbrella companies they are paying workers through, and take action if their own brand is compromised online. 
"Recruitment agencies and in-house recruiters can also play their part by providing specific job descriptions and adverts, avoiding generic templates, and displaying salary and other key information. Recruitment companies should also raise awareness of this issue by displaying the JobsAware logo on their platforms, demonstrating their commitment to protecting jobseekers."
The launch coincides with a new podcast and video series today developed by the Gangmasters and Labour Abuse Authority (GLAA) and Skills and Education Group to support the qualification in workers' rights.
According to JobsAware, the acceptance of inferior terms has been fuelled by the end of furlough, which is expected to put more jobseekers on the market. A rise in the cost of living triggered by energy price increases has also cranked up pressure on jobseekers to find paying work or increase their current income.
Rosser, chair of JobsAware and Recruiter's July/August 2021 Profile feature, says: "We are launching at a time when people really need us – and that is underlined by the fact nearly half of jobseekers are prepared to accept worse conditions than before the pandemic.
"The process to get a new job is now often fully online – and with the furlough scheme coming to an end and job vacancies on the rise, this has created an environment where fraudsters can thrive.
"We're warning jobseekers and those changing industries to be hyper vigilant of job scams and their employment rights."
JobsAware began as SAFERjobs in 2008, a Metropolitan Police fraud forum within Operation Sterling focusing on job scams. Since then it has helped over 2 million people with a safer job search and to stay safe while in work. It rebranded JobsAware in 2021, widening its remit to champion all worker rights.
• Comment below on this story. Or let us know what you think by emailing us at [email protected] or tweet us to tell us your thoughts or share this story with a friend.