NEW TO THE MARKET: 6-10 SEPTEMBER 2021
NEW TO THE MARKET: 6-10 SEPTEMBER 2021
6 September 2021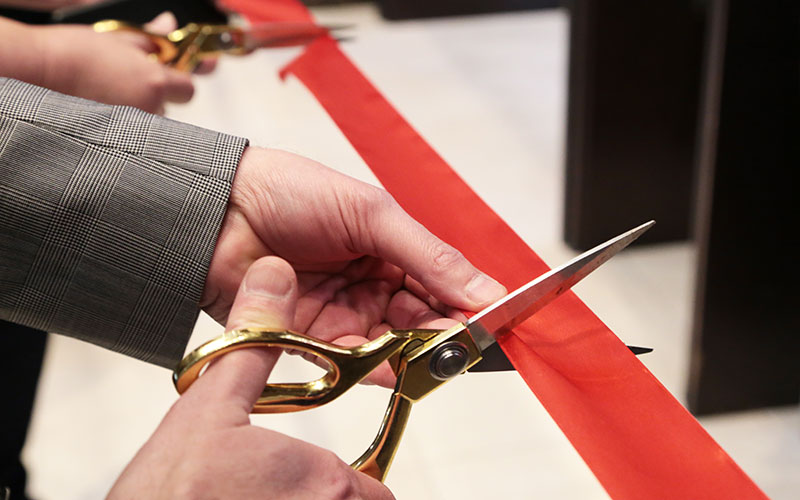 This week's new launches include: Driver Require, Huzzle, Oyster partnership, Remote, The Prince's Trust, YoungCapital
• HGV recruitment agency Driver Require has opened a new office in Lutterworth, Leicestershire. The company now has seven branches providing drivers to clients across the Northern Home Counties, the South Coast and the Midlands.
• Huzzle, a new university recruitment tool, has launched to help recruiters find more "appropriate and engaged" students for the job. Huzzle shows students the precise opportunities that suit them guiding them from their interests to specific roles while taking account of their year and degree. Students receive a few opportunities a week and can apply in the app.
• Recruitment agency Oyster Partnership has launched a new podcast titled Rule No.1. Oyster says the podcast aims to "lift the lid on the topics people care about". The podcast launches today on all major streaming platforms.
• Global employment platform Remote has launched Remote for Refugees, a programme to help businesses invest in refugee talent in a cost-effective way. Remote will offer free global employment services for businesses to employ refugees in 60 countries around the world legally without any processing fees. Refugees with documentation of their refugee status and right to work or a work permit in their host country can apply for this offer.
• The Prince's Trust is running an 'Opportunity Hour' online live show this Thursday (9 September) at 19:00 to help young people land a Kickstart job. It is aimed at young people aged between 16-24 based in England, Scotland or Wales who are looking for work. The talk will provide young people with valuable insights into Kickstart and they will find out about The Prince's Trust's free follow-up courses, enterprise initiatives and mentoring opportunities that will help young people achieve their goals.
• YoungCapital, a Dutch recruitment company, has announced that it has opened its first office in the UK located in Birmingham. The recruiter says it is focusing on the recruitment of young talent for the UK employment market. The company will serve various sectors.