Giant Group aims to pay contractors by end of week despite cyber-attack
Giant Group aims to pay contractors by end of week despite cyber-attack
DeeDee Doke
28 September 2021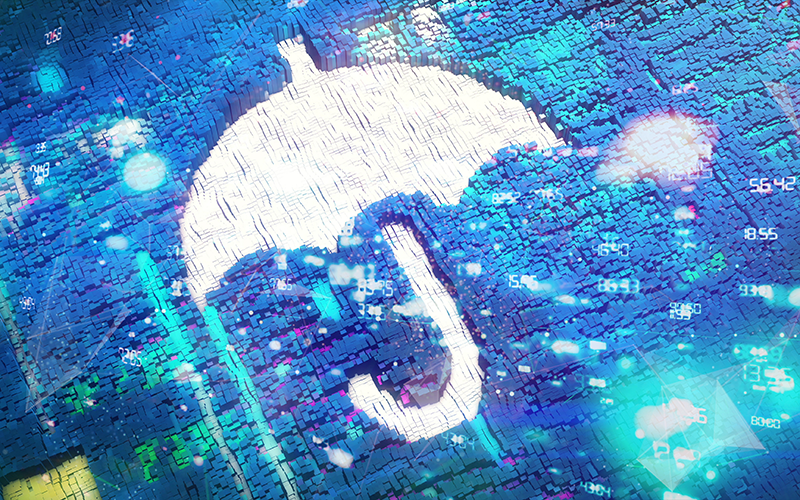 Recruitment agency services provider Giant Group has confirmed that it was hit by "a sophisticated cyber-attack" last week, which led to the company being unable to pay numerous contractors and having to shut down its entire network.
In a statement released to Recruiter last night [27 September], Giant Group said it was "aiming" to be able to process payroll and pay contractors by Friday this week. The company said it paid over 8,000 contractors last week despite the network shutdown.
Unified, another payroll company that experienced an outage on 16-17 September, has not yet responded to a Recruiter enquiry.
Recruiter has also contacted two further umbrella companies that were rumoured to have suffered similar problems within the last two weeks. One denied that it had experienced such difficulties, and the other had not yet responded by press deadlines.
Contractors had expressed their frustration over the lack of pay and inability to contact the Giant Group through phone or email systems in several online forums. The company responded last night: "We know everyone is frustrated about the lack of communication," the statement said. "Our phone and email systems are integrated in our network and IT infrastructure. As a result, when we had to close the whole network, our phone and email systems were inaccessible. 
"With instances related to a cyber-attack, there are certain protocols that must be followed to ensure that the integrity of the investigation is not compromised and therefore we unfortunately were unable to communicate with you as openly as we wanted to."
Giant also explained the work underway to deal with the attack itself. The company said that international law firm Crowell & Moring had "immediately" put in place a team of experts in the US, UK and Brussels who have been carrying out "necessary steps as part of the ongoing investigation".
"Together, we continue to work with our insurers, the ICO [Information Commissioner's Office] and the NCA [National Crime Agency] on the investigation, alongside… other specialist advisers and have been sharing updates as soon as we are advised that it is safe to do so," the statement said.
The company said its giant screening service was unaffected in the attack and the giant finance+ and giant precision portals were now running.
However, it said: "We are currently working on a technical issue that is preventing us from getting the giant umbrella and giant accounts portals back up and running." 
While lack of regulation of the umbrella sector has been raised by some commentators on social media as a contributor to the problems, Julia Kermode, former CEO at the Freelancer and Contractor Services Association (FCSA) and now at iWork, said that's not the case.
In a statement on the iWork site, Kermode said: "If regulation had already been in place then I don't think that whatever happened at Giant would have been prevented.
"But," she added, "regulation could mean an independent body where contractors could go to for redress, which could investigate what happened and conclude whether or not the situation was appropriately dealt with. As things currently stand there is no such avenue for redress, and affected workers have no option but to wait until the problem is resolved." 
• Comment below on this story. Or let us know what you think by emailing us at [email protected] or tweet us to tell us your thoughts or share this story with a friend.