Focus on filling jobs, not cost
Focus on filling jobs, not cost
DeeDee Doke
27 September 2021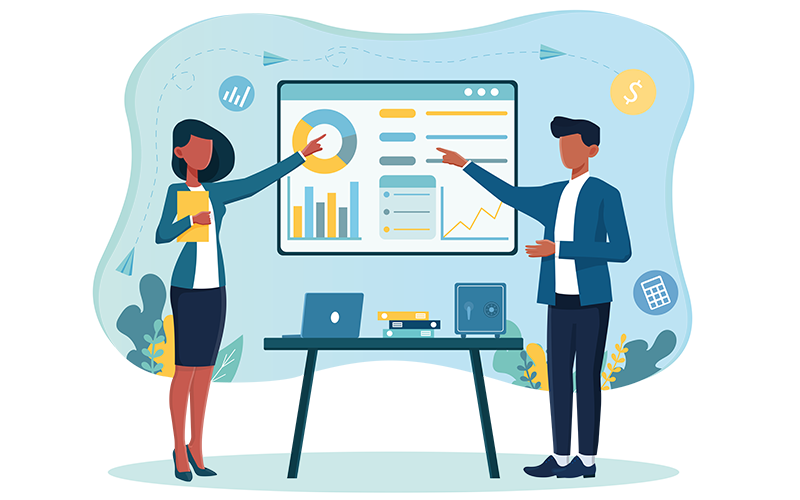 Spend more, not less, on cost per hire, and focus on hiring results, advises recruitment guru Dr John Sullivan.
Given the hiring crises experienced currently across geographies and sectors, US-based Sullivan is urging recruiters to ignore the most commonly reported metric (CPH) to successfully fight for the necessary talent.
"Damn the costs," said Sullivan in a statement. "Because today, we are fighting a war for talent, so finding enough talent is likely the top factor causing your organisation's lagging business performance.
"Recruiting leaders should at least for the immediate future – and when they are filling key positions – stop worrying about their CPH. And instead, focus on filling every open job faster, with better skilled and higher performing new hires," Sullivan said.
Two recruiting metrics should be examined, Sullivan said:
Return on investment (ROI) should be the No 1 recruiting metric. "In my view," he said, "recruiters should immediately adopt the ROI calculation as one of two primary metrics. Unfortunately, most in recruiting are scared away by the ROI metric because it forces them to calculate the returns or the [financial] impacts produced by recruiting. To help overcome any fear, recruiting should work with the CFO's office to better calculate ROI."
The No 2 most important metric should be calculating new-hire performance. Call it 'the performance level of new hires' and calculate it by measuring the performance of new hires after six or 12 months of working. Then you compare their performance to the average performance level of other recent hires.
He went on to say that cost-cutting can cause significant damage in a number of areas: lower advertising spend; fewer referrals and cheap sources; an absence of quality sourcers; the appearance of cheap recruiting; fewer quality recruiters; reduced agency spend; a reduction in candidate pay-outs; and reduced recruiting technology.
"Because excessive cost-cutting can be so damaging during today's talent wars, I nominate the calculating and the reporting of CPH as the single most distracting and damaging exercise in recruiting," Sullivan said. "The resulting costs of not having sufficient qualified talent are simply too great of a burden in today's economy."
Image credit | iStock