CONTRACTS & DEALS: 27 SEPTEMBER-1 OCTOBER 2021
CONTRACTS & DEALS: 27 SEPTEMBER-1 OCTOBER 2021
27 September 2021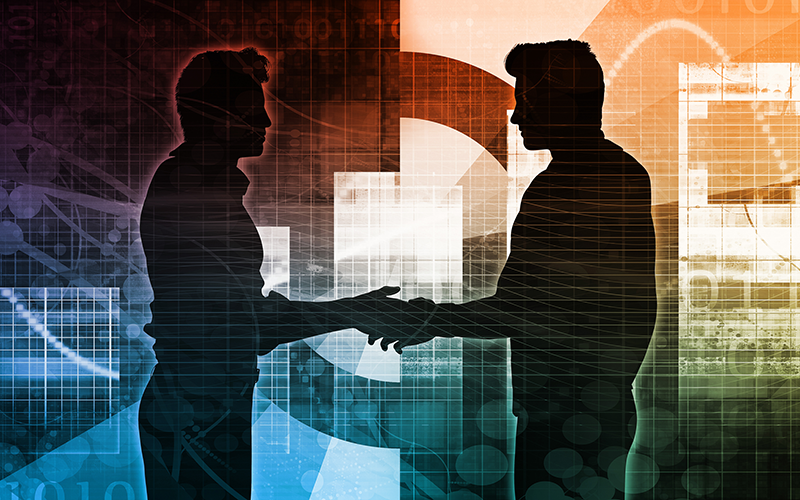 This week's new contracts & deals include: Multiverse, Police Now
• Multiverse, an EdTech start-up offering an alternative to university and corporate training through apprenticeships, has retained Totality Service as an IT service provider. The IT service firm will support over 300 staff members globally, helping them embrace digital transformation, close skills gaps and develop a diverse talent pipeline. Founded by Euan Blair in 2016, Multiverse has thousands of apprentices learning and growing through training, events, networking and more.
Multiverse has also raised nearly $130m (£95m) for apprenticeships in the US and the UK. The Series C round was led by investment firms D1 Capital Partners and BOND, and brings total funding for the tech start-up to around $194m. The tech start-up firm has started training professional apprentices with organisations including Google, ClassPass and Adyen. They join over 300 clients in the UK using Multiverse programmes including Facebook, Morgan Stanley and the NHS.
• Police Now has announced a new partnership with Liverpool John Moores University to co-deliver a graduate diploma in professional policing practice. Participants will work towards achieving their diploma alongside the rest of their two-year Police Now training, achieving full operational competence in their force. After completing the two-year course, it will be validated by LJMU and marked and moderated at a degree-level standard.