CONTRACTS & DEALS: 20-24 SEPTEMBER 2021
CONTRACTS & DEALS: 20-24 SEPTEMBER 2021
20 September 2021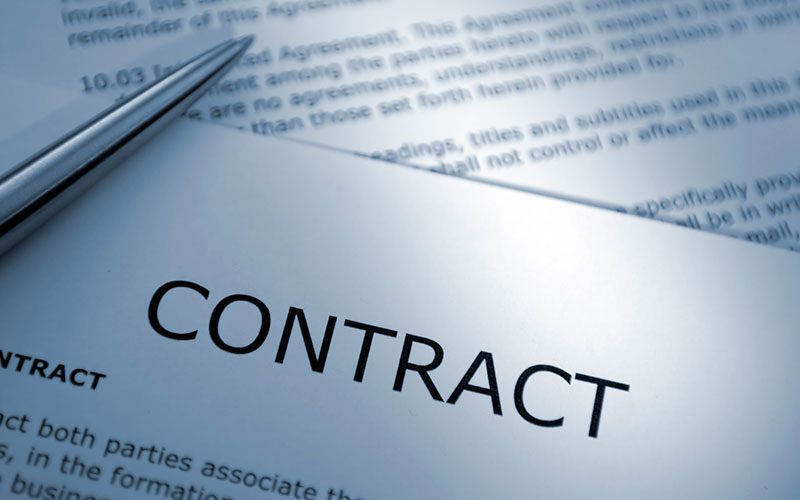 This week's new contracts & deals include: Marlin Green, Pertemps Network Group, Recruitment Group, The Youth Group
• K2 Partnering Solutions has completed the acquisition of international recruitment agency Marlin Green. The CEO of K2 Antonio Gulino says the acquisition will "create synergies that will provide even more compelling solutions to help customers innovate and grow". Marlin Green has offices in London and Düsseldorf, providing specialist pan-European contract IT recruitment solutions across SAP, business intelligence and Big Data.
• Pertemps Network Group has signed a three-year invoice finance facility worth £100m to help "promote growth over the coming years". The West-Midlands based recruiter has signed the new facility with RBS Invoice Finance Limited, and ABN AMRO Asset Based Finance. The recruitment firm's newly appointed group CEO Steve West said that the "arrangement will allow the company to continue its strategy of organic and acquisitional growth".
• The Recruitment Group, having launched at the start of April, is continuing its growth plans, following the recent acquisition of Nottingham-based recruitment company On-call Recruitment. Headed up by managing director Paul Hipkiss, this latest acquisition will add to The Recruitment Group's existing industrial sector, while providing The Recruitment Group with its 12th location within the UK.
• The Youth Group, a UK community of youth, individuals and enterprises, has acquired Fledglink, an app that supports thousands of young people to access career development and employment opportunities.
The deal was completed jointly by Jack Parsons, CEO of The Youth Group, and chairman of go-centric David Harper, who has invested alongside The Youth Group to help young people achieve sustainable employment through a game changing technology and jobs-led solution.