FINANCIALS: Empresaria's profits up, but revenue declines
FINANCIALS: Empresaria's profits up, but revenue declines
DeeDee Doke
12 August 2021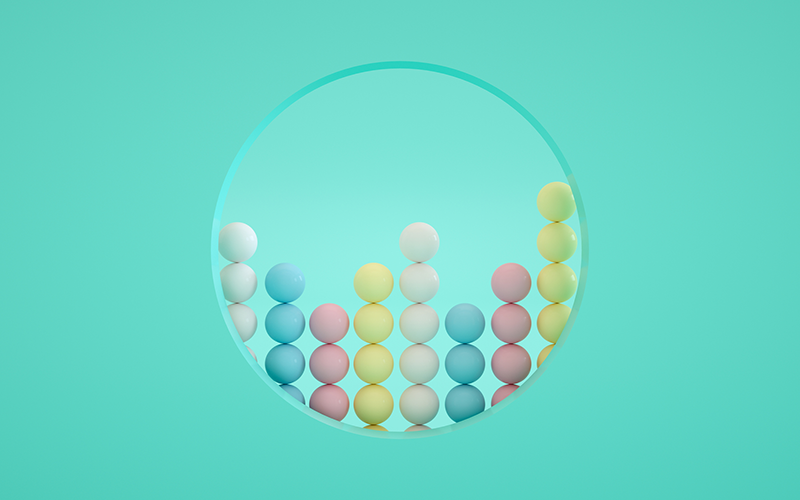 Global and multi-sector recruitment group Empresaria has announced its unaudited interim results for the six months ended 30 June 2021.
The results reveal a 67% increase from the same period in 2020 in adjusted profit before tax and 8% on 2019.
The company noted that its Q2 reflected a 30% increase on net fee income (NFI) with growth across all sectors, with H1 up 1% on last year and up 4% in constant currency. At the same time, Empresaria's revenue and NFI declined against 2019, primarily because of the company's exit from loss-making operations and "impact of challenges in the aviation industry", the company said.
However, the company statement also noted that demand was returning to pre-Covid-19 pandemic levels in many markets, with skills shortages at a 15-year high.
Elaborating on the current situation in the aviation industry, the company said its aviation recruitment business was continuing to see "very subdued demand", with NFI down more than 70% against 2020. "We remain cautious on the speed of recovery of this business but are confident that it continues to have good growth potential in the medium and long term, and we are investing in restructuring and broadening our service offering to ensure we are well placed for when this industry recovers," the company said.
A more upbeat picture emerged in the group's healthcare sector, which saw NFI up 83% of the first half of 2020 and adjusted operating profit up 800%, in part attributable to the group's investment in delivering to Covid-19 vaccination and testing programmes. Involvement in those programmes has been "the key driver of the sector's performance", with demand peaking during the first half of 2021, the company said. Contributing to its success has been the company's "efficient operating model", using Empresaria's offshore recruitment services offering in India.
The offshore recruitment services nevertheless saw a 6% reduction in NFI, the company said, primarily because of foreign currency fluctuations and exiting from "our loss-making operation in Dubai" with effect from 1 January this year. However, offshore recruitment service operation in India continues to grow with "high demand" in both the UK and the US. "Our headcount in this business is now at a record high with more than 1,500 employees at 30 June," the company said.
Also highlighted was the group's implementation of a new regional management structure, with intentions to "align all internal and external reporting around this new structure with effect from 2022".
In the UK, Empresaria's revenue fell year-on-year but NFI was stable, the company said, "reflecting improved gross margins".
• Comment below on this story. Or let us know what you think by emailing us at [email protected] or tweet us to tell us your thoughts or share this story with a friend.