Digital checks supported employers to hire thousands during lockdown
Digital checks supported employers to hire thousands during lockdown
DeeDee Doke
17 August 2021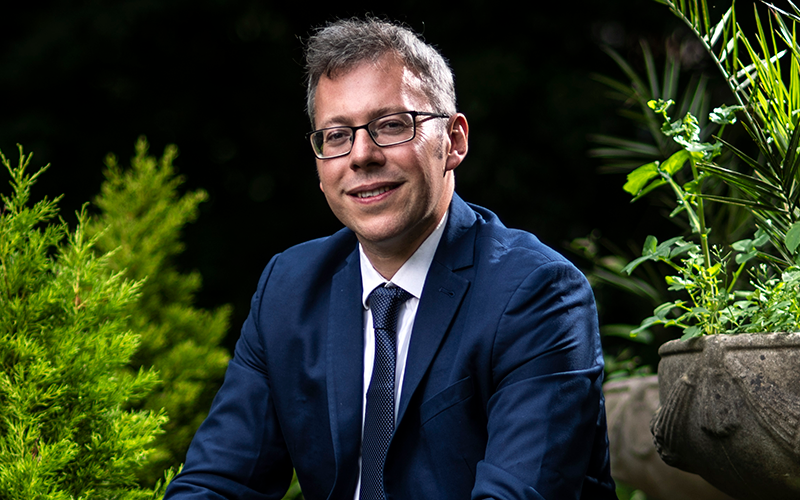 A Better Hiring Institute (BHI) roundtable, chaired by Keith Rosser (pictured) of REED Screening, called for the use of digital right-to-work checks to be extended.
Tens of thousands of workers have been hired in the UK during the Covid-19 pandemic with the help of digital right-to-work checks, a vehicle that is threatened by the Home Office's plan to end its use in September.
At the BHI roundtable last week, attended by Recruiter, employers shared anecdotes of how the digital tool supported them to hire workers in the UK's employment black spots, drive speed of hiring, enable recruitment of a more diverse workforce, improve efficiency within the business, and also support remote and hybrid workforces on both the employer and employee sides.
In light of the departures from the UK of 1.3m EU workers and high vacancy numbers, forcing employers to do hands-on checks will make it more difficult to fill jobs, those attending agreed.
To put these issues forward, the BHI will submit formal recommendations this week to the Home Office that call for the use of digital checks to be extended while government conducts a long-term review of it in right-to-work checking for British and Irish nationals.
The review, the BHI said, is "unlikely to be implemented by 1 September. Therefore, UK business need a way to continue remote hiring or risk severely impacting the ability to UK business to function and considerably add to the current staffing shortage crisis". After 1 September, only non-UK nationals will be able to be hired digitally, meaning UK nationals will miss out.
The recommendations will also call for enhancing the temporary adjusted checks to include approaches to working with any associated risks and implementing a pilot scheme with the Home Office to agree the conditions under which the technologies should be used.
One attendee warned during the roundtable: "One should absolutely never under-estimate the ability of the Home Office to be pig-headed… it's a notoriously difficult organisation to persuade to change its mind."
However, all agreed that the pandemic's effects on the workplace and working world have accelerated and, in some cases, launched wider appreciation of what technology can do and improved or maintained productivity.
More than 50 major employers from both private and public sector attended the virtual BHI roundtable meeting last week.
• Read more about Keith Rosser as he makes the world of work a safer place in the last issue of Recruiter.
• Comment below on this story. Or let us know what you think by emailing us at [email protected] or tweet us to tell us your thoughts or share this story with a friend.