NEW TO THE MARKET: 5-9 JULY 2021
NEW TO THE MARKET: 5-9 JULY 2021
7 July 2021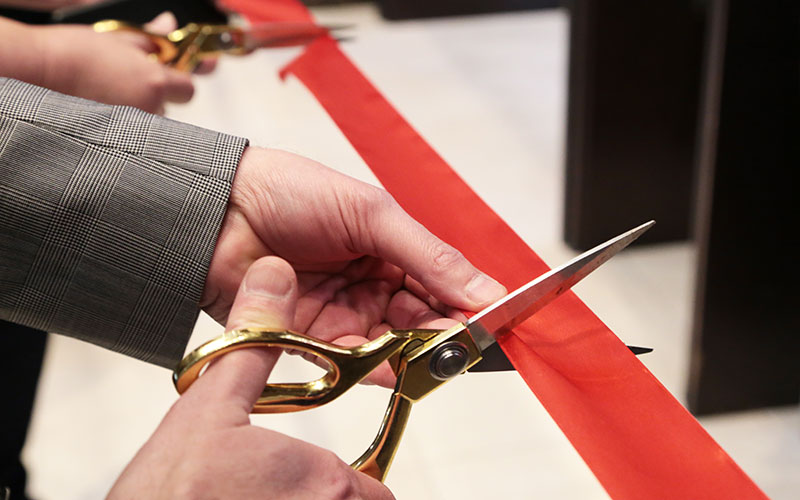 This week's new launches include: Practice to Progress (P2P), Resource Solutions
• Practice to Progress (P2P), an organisation focused on preparing candidates for the police recruitment process, has announced a new scholarship programme in partnership with Motorola Solutions UK to help applicants wanting to join the police service.
P2P will hire 10 successful applicants who will then gain individual support from its team of former senior police officers and staff, to prepare for the three exercises they need to pass at the College of Policing's online assessment centre. The closing date for applications is Friday 30 July 2021.
• Global workforce and advisory solutions provider Resource Solutions has launched Rejoin, a new community programme to help experienced professionals return to work after a career hiatus.
The service provides candidates with access to exclusive training, wellness partner and coaches, and connects them with Resource Solutions' client base of global brands and corporates.
Rejoin candidates are provided with training from Resource Solutions to help upskill and prepare for new working environments, as well as personal one-to-one advice from partner wellness coaches on everything from their physical and emotional health, to dealing with the anxieties of returning to employment after time away, and managing a transition of care for dependent family members.