NEW TO THE MARKET: 19-23 JULY 2021
NEW TO THE MARKET: 19-23 JULY 2021
19 July 2021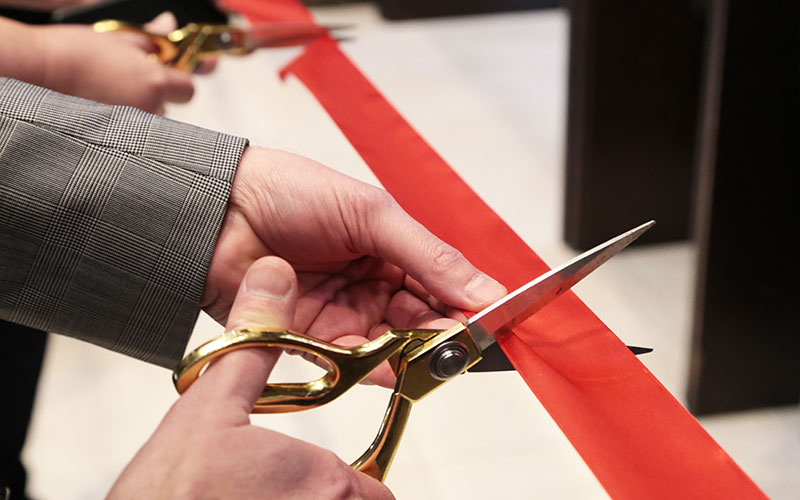 This week's new launches include: Consult Energy, Red Diamond Recruitment, Spencer Ogden, TheJobApp
• Birmingham-based energy recruitment agency Consult Energy has launched a new clean energy division. Extending its services for energy companies in emerging markets, such as clean energy, renewable energy, sustainability and EV, Kevin Tyler and Ashley Pitt will lead this new service for the energy recruitment firm.
• Red Diamond Executive Headhunters has launched a new middle market recruitment company called Red Diamond Recruitment. The new company will operate from its head office in Huddersfield alongside the headhunting business, with clients in sectors including manufacturing, accounting, aviation, construction, pharmaceuticals, electronic products and the beauty industry.
• Global recruitment firm Spencer Ogden has opened a new office in Taiwan. The recruitment firm has been working with clients in Taiwan for four years remotely, with demand for recruitment solutions to support clean energy – and offshore wind leading much of the resourcing needs.
• TheJobApp has launched to "change the temporary recruitment industry in the UK", according to a company statement. The app will be available from mid-July and support businesses by sourcing workers quickly and effectively, allowing them to manage their staff requirements, while offering shift workers a chance to be paid immediately after their shift has ended.