Furloughs 'played their part' but time to move forward, says Davies
Furloughs 'played their part' but time to move forward, says Davies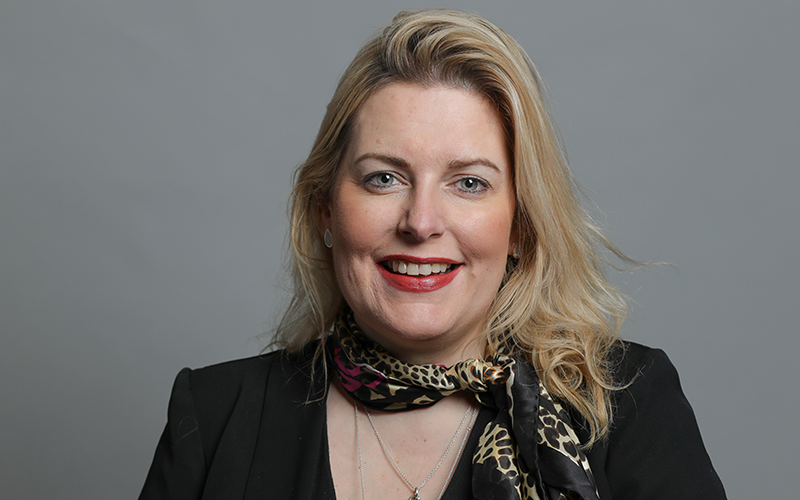 Employment minister Mims Davies says furloughs have "played their part" in putting "a handbrake on the economy" and keeping people employed during the Covid-19 pandemic.
However, the time has come to move forward to new opportunities in building the economy and an "agile, forward-thinking workforce". 
Speaking exclusively to Recruiter on the day Nissan announced its job-producing investment in Sunderland, Davies said: "I think furlough has been unique, and it's unbelievable. It wasn't even a word or a thing or a concept some time ago, and it's amazing just how this intervention has become a natural fallback for us.
"But I think if we look to the announcement… the £1bn that they're [Nissan] putting into Sunderland, and 1,600 new jobs there, I think the best thing for us is to continue to be that agile, forward-thing workforce and country willing to support our workers all the way through.
"And," Davies went on to say, "we've done that with furlough, but there are other ways of doing that… whether it's the interventions around digital and green jobs."
She said: "We need to be making sure that we are giving people the skills through the lifetime skills guarantee and the confidence – very often it's the confidence for the next stage."
She noted that the UK had "a lot to pay back" when the Covid crisis is mitigated, "and a lot of other services and needs in our community that we need to be ready for. We need to be able to get back to that even keel, so that if anything unforeseen happens again, we can be in that position to help. But we definitely have a multitude of ways of helping people, and I'm very proud of that".
• Read more of our interview with the employment minister in the July-August issue of Recruiter and our online bulletin.
• Comment below on this story. Or let us know what you think by emailing us at [email protected] or tweet us to tell us your thoughts or share this story with a friend.