CONTRACTS & DEALS: 19-23 JULY 2021
CONTRACTS & DEALS: 19-23 JULY 2021
21 July 2021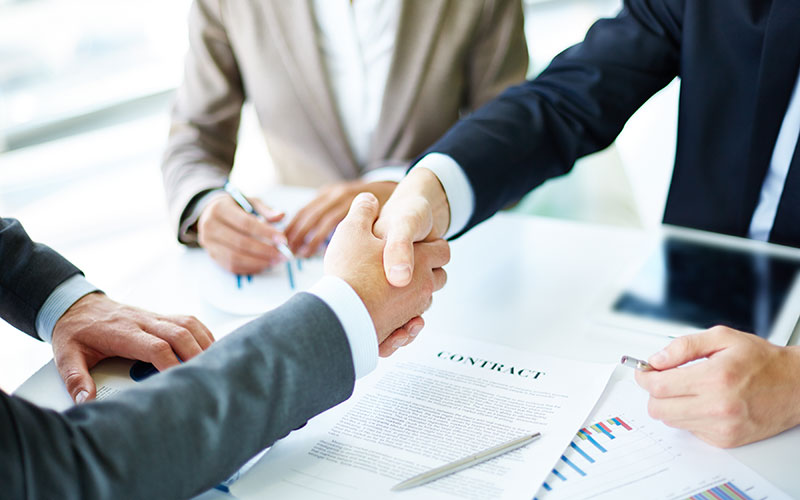 This week's new contracts & deals include: Capita, CV-Library, Firefish
• Business process outsourcing and consulting firm Capita has signed a partnership with Filtered, a learning technology company. The partnership will enable their clients to bring more targeted skills and capability acquisition to employees.
• Job board CV-Library has extended its contract with recruitment software company Firefish. Firefish's software enables recruiters to post jobs on CV-Library directly from its platform. This has now been extended to include CV-Library's ATS Apply integration, which automatically completes application forms and sends recruiters important candidate information, such as their CV, directly from the candidate's CV-Library account.
• UK job site Reed has announced a partnership with recruitment software provider JobAdder to deliver an integrated application process for jobseekers. The 'Direct Apply' partnership will allow candidates a 'seamless' approach when applying for a job on Reed, making it more efficient for businesses that use JobAdder to manage their recruitment programmes.