NEW TO THE MARKET: 28 JUNE-2 JULY 2021
NEW TO THE MARKET: 28 JUNE-2 JULY 2021
28 June 2021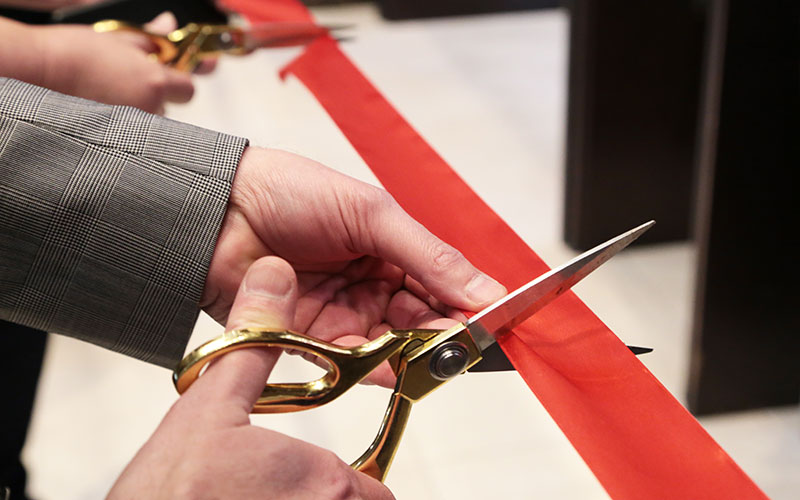 This week's new launches include: ASK SETH, Change Digital, Indeed, REED.com, Totaljobs, Unizest, ZoomInfo
• ASK SETH, which stands for Skills, Employment, Training and Help, has launched a new site to provide free advice and support for jobseekers and to help professionals to provide employability support. The site was developed by ERSA, the Employment Related Services Association. It covers England, Wales and Scotland, and support can be accessed via the searcher's postcode, so information is bespoke to their area.
• Change Recruitment Group has launched a digital recruitment firm to support the global requirement for technology-related roles. Change Digital will connect firms with tech talent, specialising in recruiting for roles across cloud operations, cyber security, digital and data analytic skill sets. The firm's headquarters are in Edinburgh and led by technology and digital director, Andrew Finlayson.
• UK jobs site Indeed has announced a one-day hiring event for hundreds of tech jobs tomorrow [Tuesday 29 June]. Companies such as BT, Asos and HSBC are among the employers interviewing candidates and potentially making on-the-spot offers during Indeed's 'Tech Needs Her' National Hiring Day.
In total, there are some 300 jobs on offer across England, Scotland and Wales and while the hiring event is open to everyone, employers are particularly keen to encour-age women and candidates from minority ethnic backgrounds to apply. The event will use Indeed's interview platform, which allows people to book their own interview slots, meet their prospective employer via videolink and even await their appointment in a virtual 'lobby'.
• Jobs site REED.com has announced that it will launch a new site built by digital agency Tangent this month. The new site sees the previous Reed.com site brought together with Reedglobal.com to create a new multidisciplinary services experience across B2B and B2C recruitment, HR consultancy, project delivery and training.
• Totaljobs has launched a video-first advertising campaign, targeting adults across each corner of the UK. Designed to tackle a lack of confidence in candidates and drive more people to the platform to find their next job, the campaign runs from June until November 2021. TV adverts will air throughout the day on the UK's terrestrial and digital channels including Channel 4, ITV and Sky, Video-On-Demand platforms and YouTube.
• Unizest has launched in the UK to help solve the problem facing UK recruitment agencies when arranging payment for overseas workers, and offer a better start for newcomers to the UK. Unizest allows workers and students coming to the UK to open an e-current account before they leave their home country.
Unizest is working with recruitment agencies such as Response Recruitment, Australasian Recruitment Company and Tri Consulting, and their candidates, to sort one of the causes of friction for people who newly arrive in the UK for work and study – the simple need to open a bank account.
• ZoomInfo, an intelligence platform for recruitment professionals, has launched ZoomInfo Recruiter, built for recruitment teams to hire individuals quickly. The company says that with its platform, recruiters can uncover data such as work history, educational background and department organisational charts to better understand candidates' managerial, functional, and technical experience. Its platform enables recruiters to create automated campaigns to engage candidates and receive higher response rates. They can communicate with candidates through email and mobile phone directly from the platform