CONTRACTS & DEALS: 21-25 JUNE 2021
CONTRACTS & DEALS: 21-25 JUNE 2021
22 June 2021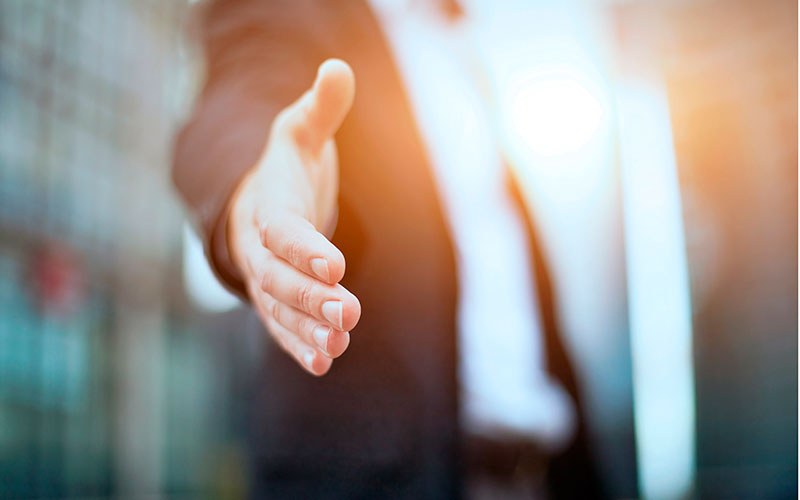 This week's new contracts & deals include: Beamery, Major Recruitment, The Access Group
• Talent operating system Beamery has announced $138m (£99.5m) in Series C funding led by The Ontario Teachers' Pension Plan Board (Ontario Teachers'), through its Teachers' Innovation Platform (TIP). Accenture Ventures also participated in this round, alongside existing investors EQT Ventures, Index Ventures, M12 and Workday Ventures. In Q1, Beamery said it saw a 462% increase in jobs posted across its customer base, compared with the same period in 2020.
• Multi-sector recruiter Major Recruitment has signed a "significant" technology investment with The Access Group, according to an Access statement.
The Huddersfield-based recruitment company is implementing a comprehensive suite of recruitment technology, including Access Recruitment CRM, Access Screening and Access Pay and Bill that will give them a flexible, browser-based solution underpinning their business operations from "candidate to cash", the statement said.
During the pandemic, Major Recruitment, with 25 branches across the UK, has focused on sectors that have experienced increased demand for permanent and temporary staff, including ecommerce, healthcare, food, logistics, pharma and life sciences. It has recently restructured the business into an equity partner model, with 40-plus equity partners enrolled to date, the Access statement said.