Over 7,000 businesses saved from insolvency in 2019 says R3 report
Over 7,000 businesses saved from insolvency in 2019 says R3 report
24 May 2021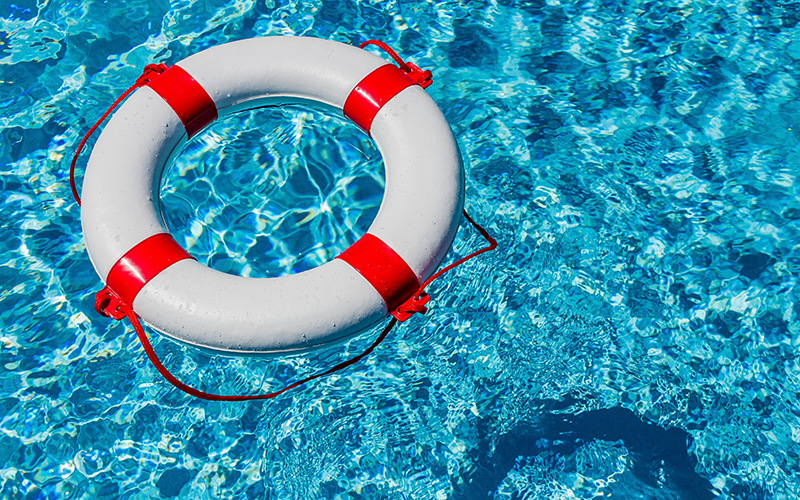 A newly-released report from R3, the insolvency and restructuring trade body, shows that the profession rescued 7,200 businesses and saved 297,000 jobs in 2019.
The profession advised around 60,000 businesses in 2019 about insolvency and restructuring-related issues. Four out of 10 (39%) businesses advised by R3 members were still operating after their insolvency procedure concluded, the report says.
An estimated £353m was returned to creditors in corporate insolvencies.
Of R3 members' corporate insolvency work, the most common procedures were:
55% creditor voluntary liquidations
34% administrations
7% compulsory liquidations
5% company voluntary arrangements.
The top four reasons for a company's insolvency were:
Management failure
Financial issues
Loss of market
Knock-on effect from the failure of another company, showing the domino effect a corporate insolvency can have on its supply chain.
Additionally, 11% of corporate insolvency cases involved fraud or criminal activity.
The five sectors most commonly entering a corporate insolvency process were: retail; construction; accommodation & food services; professional, scientific & technical; and production.
The survey leading to the report was conducted by Savanta ComRes. Seventy-one unique companies from the insolvency and restructuring profession – all members of R3 – were surveyed.
• Comment below on this story. Or let us know what you think by emailing us at [email protected] or tweet us to tell us your thoughts or share this story with a friend.