nGage acquires Dutch specialist 10 Select
nGage acquires Dutch specialist 10 Select
7 May 2021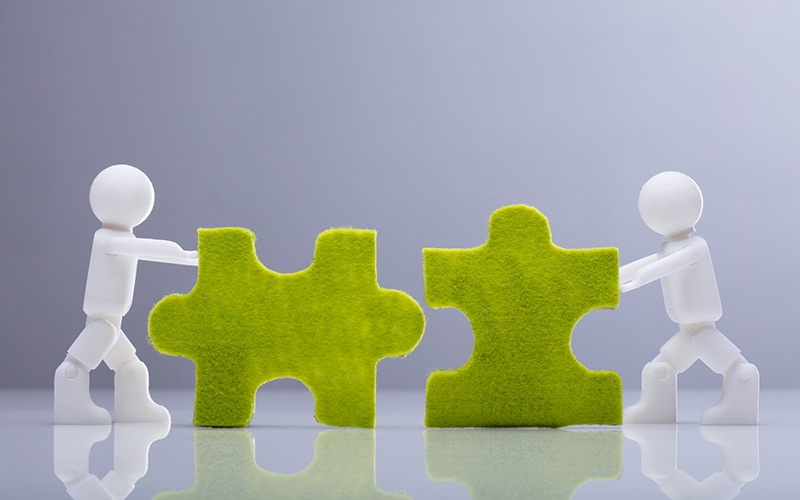 UK recruitment group nGAGE has acquired 10 Select, a specialist manufacturing and processing white-collar recruiter based in the Netherlands.
nGAGE CEO Tim Cook noted in a media statement that the company now has "significant presence" in Germany and the Netherlands. The latest acquisition lso brings with it "the ability to payroll our group contractors". He added that this will significantly streamline their processes through processing subsidiary TOM BV.
10 Select, or 'Tien' (10 in Dutch), was co-founded in 2010 by current managing director Philip Drabbe, Marinka Potters and Michael Roozen. Roozen now steps into an advisory role while Drabbe and Potters will continue to lead the company, according to nGAGE.
Cook and nGAGE CFO Andrew Burchall managed the transaction for nGAGE and financial and tax due diligence was carried out by Grant Thornton. Legal advice was provided by NautaDutilh N.V.
Image credit | istock