Infosys and Travelodge to create hundreds of jobs
Infosys and Travelodge to create hundreds of jobs
4 May 2021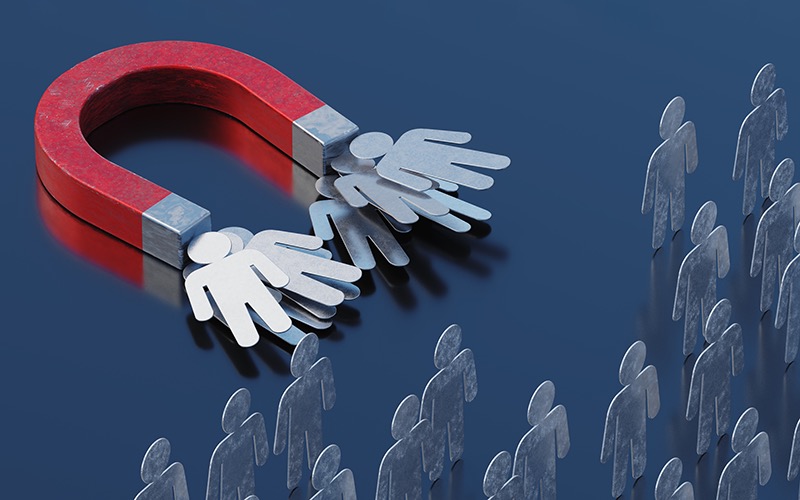 Digital services and consulting firm Infosys and hotelier Travelodge have this week announced plans to boost their workforces in the UK.
Infosys said in a press statement that it will provide "critical training and mentoring opportunities" for new hires in the 1,000 new digital jobs it is intending to create over the next three years. The new hires will work in cloud computing, data and analytics, artificial intelligence, open-source technologies and enterprise services to support some of the world's largest organisations navigate their digital journeys. 
The new team members will join a workforce in London that works across Infosys' design studio in Shoreditch and its innovation centre in Canary Wharf, as well as in proximity centres in Nottingham and other client locations across the UK.
Infosys said the new joiners will be both recent graduates from UK colleges and universities and experienced professionals from the fields of technology and consulting with deep expertise in the sector. These professionals, Infosys said, "will be able to support local businesses in their digital journeys and lead a robust workforce for the future".
Meanwhile, hotel chain Travelodge is to open 17 new hotels in the UK in 2021, creating 360  jobs and growing its hotel network to 597 locations across the UK, Ireland and Spain. 
Travelodge said the new hotels are being developed by third-party investors with an approximate investment value of £175m. "It is expected that most of these 17 hotels will be open and trading in time for the summer season," the company said.
Part of the expansion includes the continued roll-out of Travelodge Plus, the group's 'budget chic' hotel format. This year, the group will open a further three Travelodge Plus hotels, boosting its collection to 14 properties in prime locations across the UK.