Hospitality bosses lose lockdown legal challenge
Hospitality bosses lose lockdown legal challenge
4 May 2021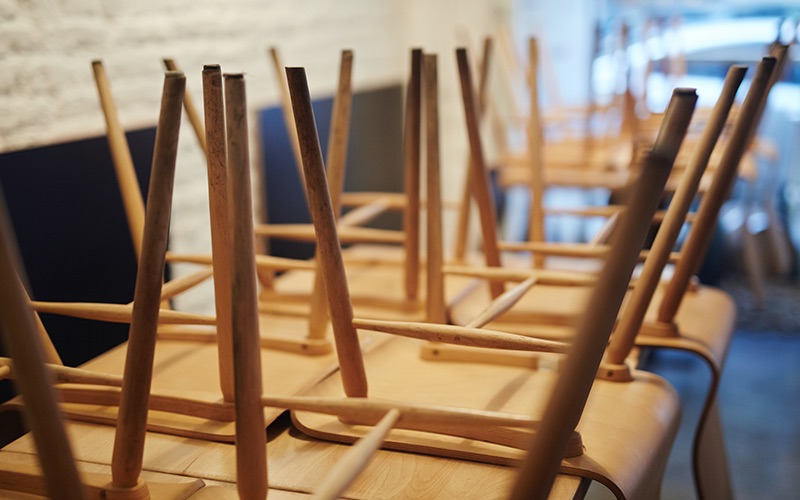 The High Court has ruled in favour of the government after a case was brought by Punch Taverns founder Hugh Osmond and Sacha Lord, the night-time economy adviser for Greater Manchester, to ease lockdown restrictions sooner.
Pubs and restaurants were allowed to reopen outdoors on 12 April, along with non-essential shops. A date of 17 May has been set for pubs, cafes and restaurants to be able to serve customers indoors. Lord and Osmond argued there was no justification or scientific basis for hospitality to be kept closed for a further five weeks, after retailers in England were allowed to serve customers indoors from mid-April. 
The government has said the lockdown easing must be cautious and would driven by "data and not dates". In Scotland, pubs and restaurants can be open indoors until 8pm,  but alcohol can only be served to those seated outside.Venues in Wales may be able to open indoors on 17 May. In Northern Ireland, hospitality may reopen on 24 May.
The Scientific Advisory Group for Emergencies (Sage) has suggested that the hospitality sector was associated with a relatively low risk of Covid-19 transmission, although slightly higher than leisure and retail. In a statement, the two men also expressed disappointment that the call for faster reopening dates was described as "academic".
Osmond, a former director of Pizza Express, said in a statement: "This case is not 'academic' for an industry that is losing £200m every day it remains closed, for the over three million people who work in our industry, or for the tens of thousands of businesses, suppliers, landlords and contractors forced into bankruptcy by government measures."
The sector has been one of the worst affected by coronavirus shutdowns.
The trade body UK Hospitality warned recently that about £2bn in rent is owed by hospitality businesses, with 40% of premises still negotiating with landlords over unpaid rent. It added that about 20% to 30% of establishments are still in talks over how to settle debts from 2020 lockdowns, calling for the government to step in as a ban on evictions for commercial tenants and business rates holidays end.
A UK government spokesperson, said: "Our roadmap sets out a cautious approach to easing restrictions, based on the best scientific evidence available at the time. We published a full range of scientific papers alongside it, on 22 February.
"It is widely acknowledged that the risk of transmission outdoors is significantly less than indoors, which is why businesses have already been able to open in some outdoor settings, ahead of indoor hospitality later this month." 
They added that the government has provided support to the sector through schemes such as the Restart Grant scheme, the furlough scheme and VAT cuts and that about 750,000 business in 'hospitality and other sectors' had benefited from business rates relief.