CONTRACTS & DEALS: 17-21 MAY 2021
CONTRACTS & DEALS: 17-21 MAY 2021
21 May 2021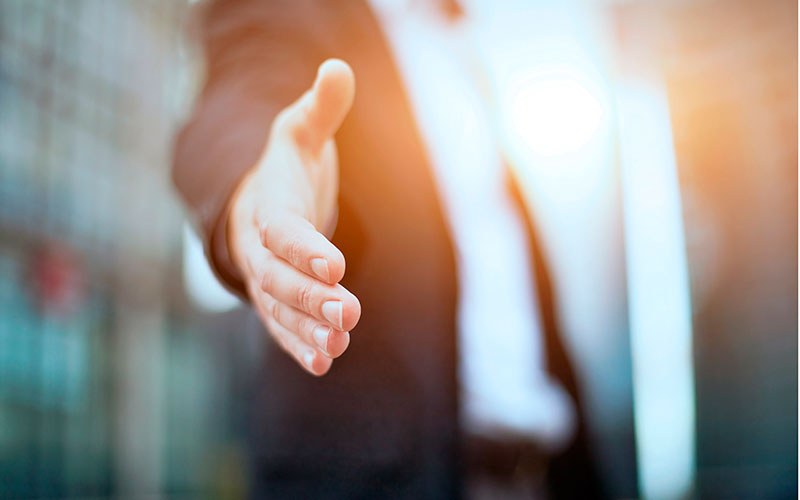 This week's new contracts & deals include: Nine Twenty, Odro
• Pelion, an Internet of Things (IoT) management firm, has turned to Scottish technology recruitment firm Nine Twenty to fill six of its vacancies. These include engineering, DevOps and technical sales roles. Nine Twenty has already placed two software engineers, a programme manager and a people business partner for the technology firm.
Originally founded as an incubation unit within technology giant Arm, Pelion is looking to significantly grow its 80-strong Glasgow team over the next two years. Glasgow is a key location for the IoT company with over 300 staff across Europe, North America and Asia. It is currently recruiting for six roles, with more being added shortly. Nine Twenty, which has a longstanding relationship with Pelion that stretches back to 2014, has sourced eight people for the business since the end of 2020.
• BGF, a capital investor in UK and Ireland, has completed a £5.2m investment in Odro, a Scottish-headquartered technology business that provides video interviewing and engagement software to the recruitment industry. Odro provides its 700-plus client base with a premium video recruitment product that helps them to streamline their processes and drive profitability.