Resource Solutions taps into Accelerate to find undiscovered talent
Resource Solutions taps into Accelerate to find undiscovered talent
DeeDee Doke
27 April 2021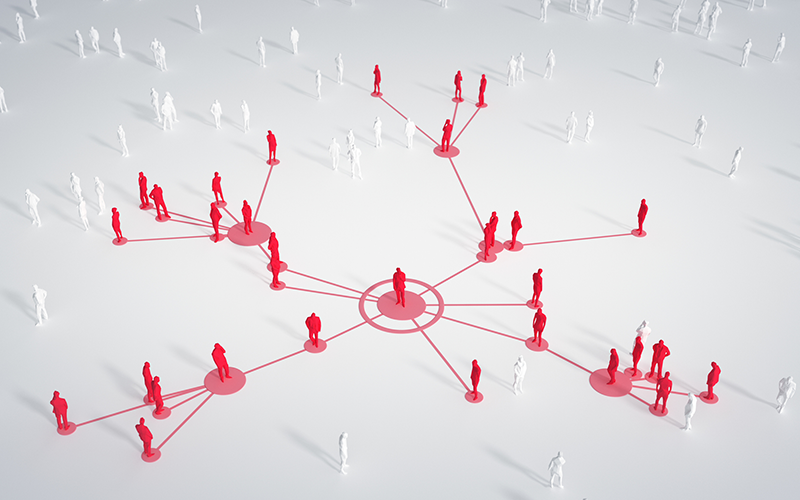 Resource Solutions has today launched Accelerate, a new technology-enabled service that identifies and sources undiscovered talent.
The new service aims to find those who possess the aptitude to succeed and ability to upskill – even if they lack industry experience or formal qualifications – to meet organisational need.
Developed with Infinity Global.io, Accelerate places skills at the forefront of the hiring process by using initial assessments designed to showcase technical aptitude, therefore increasing accessibility and removing hiring bias regarding experience, age, background, gender, orientation, belief or physical capability, a company statement said. 
"Accelerate responsibly develops future-ready talent to match clients' requirements for skilled non-permanent workers whilst facilitating diverse hiring and social mobility," the statement said.
Successful applicants are benchmarked against client requirements before being placed into focused academies to receive intensive training and development. They are then deployed as 'Employed Consultants' to Resource Solutions' global client list to meet their evolving strategic imperatives, at speed and at a lower cost than traditional contingent workers, the statement said.
Resource Solutions' clients benefit from a one-stop-shop for skilled labour with a dedicated mentality, as the consultants are contracted to Resource Solutions and incentivised to increase clients' productivity levels, without a requirement to hire on a permanent basis. Labour costs are reduced by 10-20%, the company said.
Accelerate also mitigates against IR35, the company said.
Resource Solutions is part of the Robert Walters Group.
• Comment below on this story. Or let us know what you think by emailing us at [email protected] or tweet us to tell us your thoughts or share this story with a friend.