Recruitment firms win prestigious Queen's Awards for Enterprise
Recruitment firms win prestigious Queen's Awards for Enterprise
29 April 2021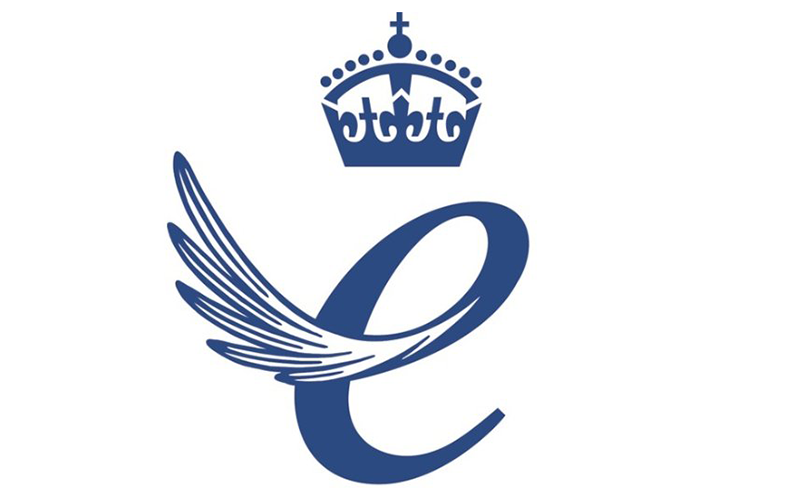 Three recruitment firms are among the 205 winners of the Queen's Awards for Enterprise in 2021, joining a wide variety of companies, including truffle hunters, a 'cutting tools and hole-cutting solutions' organisation, a digital ski coach and a sex toy maker in being selected for the prestigious business honour.
This year, the Queen's Awards for Enterprise are given for outstanding achievement in: innovation, international trade, sustainable development and promoting opportunity (through social mobility).
All three recruiters winning the accolade were recognised for achievements in international trade. They are:
Concilium Search, London – Recruitment for executive and interim contracts across life sciences, industrials, IT and management consulting
Interfactio, Kingston-upon-Thames – Recruitment and executive search and placing domain expert commercial or technology talent in the entertainment technology sector
LA International Computer Consultants, Stoke-on-Trent – Recruitment, resourcing and project solutions across IT and project/programme management.
The 18 winners of the Promoting Opportunity through Social Mobility category include some that focus on helping homeless, low-income, refugees and other disadvantaged individuals into work.
Now in their 55th year, the awards were created following the recommendation of a committee chaired by HRH The Duke of Edinburgh in 1965. The first awards, originally known as the Queen's Awards to Industry, were made the following year.