Cadbury's call to exclude umbrellas could 'shut down' industry
Cadbury's call to exclude umbrellas could 'shut down' industry
DeeDee Doke
14 April 2021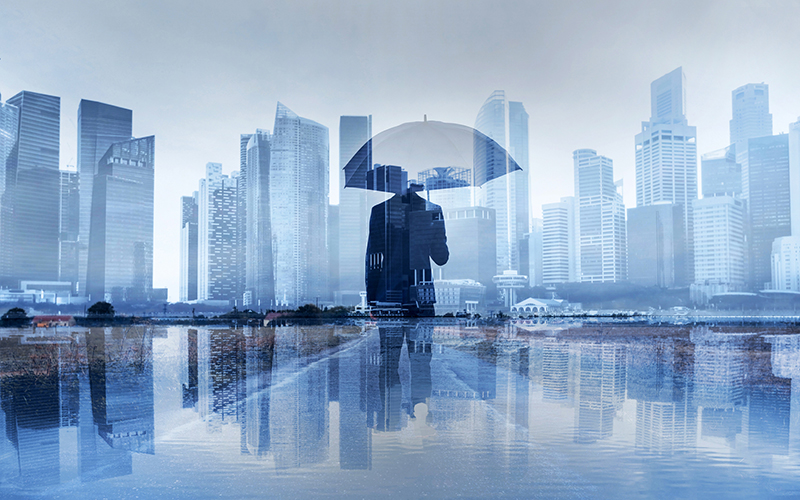 An MP has called for changes to the Finance Bill which would, if approved, effectively shut down the UK umbrella industry.
Ruth Cadbury MP, who chaired the Loan Charge All-Party Parliamentary Group (APPG) report, 'How Contracting Should Work', this week suggested the government "should simply strike out" or redraft the Finance Bill's Clause 21, which deals with worker services provided through intermediaries.
"They must do one or the other," Cadbury said. "As the government and HMRC [HM Revenue & Customs] are aware, schemes are still being mis-sold to people include mid and low-pay public service workers, nurses, doctors in the NHS and other clinical specialists, teachers and social workers, and also private sector IT, business services and so on."
Cadbury's comments follow the release last week of the Loan Charge APPG's report, which found that "the unintended consequences of IR35 and off-payroll legislation has been a proliferation of umbrella companies, some of which have pushed people into disguised remuneration schemes" and "significant malpractice" including kickbacks. Fitted kitchens and holidays were among the kickbacks provided to recruitment agency directors, the report said.
As originally drafted, the clause in the Working Off-Payroll Rules that came into effect in the private sector on 6 April would have excluded umbrella companies from the supply chain and employment chain involving contractors. However, after lobbying from the umbrella industry, the clause was redrafted to include umbrella companies as intermediaries.
Cadbury said this week that recruitment agencies could run the contractors' payrolls, "they do for their own staff anyway, they do not need umbrella companies, and neither do their contractors".
She went on to say: "We really need legislative action to stop these schemes in the first place and the misery they cause… The Finance Bill gives the government an opportunity to do this and to clean up the supply chain and stamp out tax avoidance schemes… This is an opportunity the government must take."
Responding to a Recruiter enquiry, Phil Pluck, CEO of the umbrella company trade organisation FCSA, pointed out that the APPG report itself called for "regulation [that] should apply to the umbrella sector, which the FCSA has been campaigning for, for a number of years. But we would go further and say that this also requires robust and visible policing. HMRC are caught between maximising tax revenue and prosecuting tax avoidance criminals. This conflict means that not enough prosecutions end in convictions and not enough directors see the inside of a prison cell".
Pluck went on to say: "The government must stop dragging its heels on regulation and the resources to prosecute unlawful elements in this market."
The Recruitment & Employment Confederation (REC) also noted that it had been campaigning "over many years for umbrella companies to be regulated. This would help solve many of the issues highlighted in the Loan Charge APPG's report and help create a more level playing field where compliant businesses can thrive".
Commenting, Dave Chaplin, CEO of ContractorCalculator said: "Why should the honest umbrella companies suffer because of the few that are up to no good?"
He suggested that the "alternative option" was to update the existing Finance Bill "to rule out skulduggery, and make all umbrellas operate on a level playing field. That would be the more sensible way forward".
Noting that this week had seen the second reading of the Finance Bill, Chaplin said that any changes or amendments will be put forward at the Report Stage. "So we will know for certain after that point what's likely to be the final outcome."
Also commenting, Crawford Temple, CEO of Professional Passport, which assesses payment intermediaries for compliance, said: "I would suggest that a collegiate and joined-up approach is what is needed right now to drive up standards and stamp out the unethical practices that are giving the entire sector a bad name."
• Comment below on this story. Or let us know what you think by emailing us at [email protected] or tweet us to tell us your thoughts or share this story with a friend.