BHI aims to develop a modern, agile labour market
BHI aims to develop a modern, agile labour market
DeeDee Doke
19 April 2021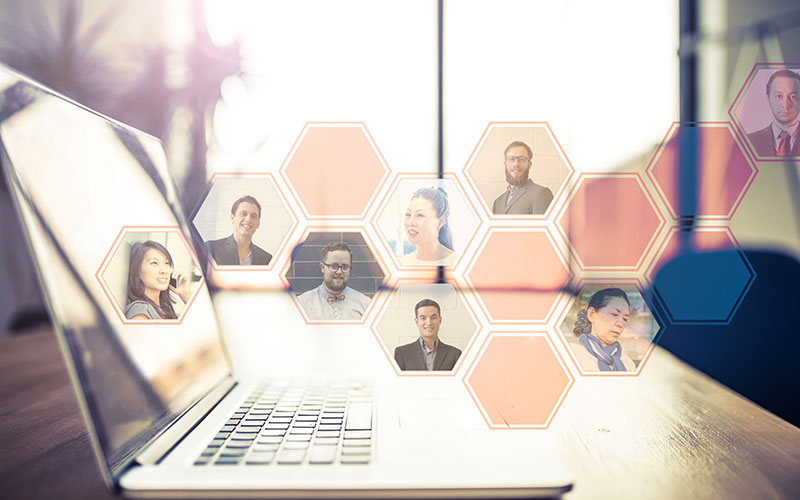 An organisation promising to "bring a revolution in the way the UK hires staff across the labour market" launched last week.
The Better Hiring Institute (BHI) says it will drive development of "a modern, agile UK labour market" and "accelerate the post-Covid economic recovery".
Part of the purpose of the BHI is "to represent hiring in the UK labour market to government", organisers say. 
Other elements of BHI's purpose are to implement digital pathways to modernise hiring, promote safeguarding across all hiring, to develop standards and best practice "to simplify the issue for hirers and workers as well as improvements where necessary" and to offer support and advice to all organisations.
"The absence of an overriding organisation setting standards for hiring across the UK labour market has meant that there is no singular driving force for change to modernise the system and eliminate waste, inefficiency and poor productivity within the labour market," a BHI statement said.
"Without one unifying voice, a multitude of sector specific, industry level and trade body voices have unintentionally created confusion, crossover and inefficiency within hiring," the statement went on to say. "This has prevented the UK developing a truly dynamic and modern labour market underpinned by digital technology, best practice and flexibility."
Governed by an advisory board, the BHI is aimed at serving employers across all sectors, with involvement possible through sectoral subcommittees. There is no fee for the services.
The advisory board consists of Keith Rosser, director of pre-employment vetting business Reed Screening; Mike Haley, CEO of fraud-sharing data base Cifas; Jon Hall, senior academic at the Open University specialising in digital, IT, security and education; and Dr Suzanne Smith, executive director of barring and safeguarding, DBS.
Secretariat is being run by Stacey Wright, also an employee of Reed Screening.
Organisers said BHI will be a non-profit social enterprise. Asked by Recruiter about the legal relationship between BHI and Reed, Rosser said: "The best way I can characterise this is, Reed agreed during the conversations with [the UK government] to support getting the BHI off the ground and provide the secretariat in the short term. The BHI will become a social enterprise, and this is a key part of the advisory board's early focus – that and the governance of the organisation. Organisations and parts of [UK government] have committed to providing time and content on a voluntary basis."
The advisory board is working on future funding opportunities, Rosser said. "The BHI already have commitment from organisations and [UK government] to give their time and expertise on the projects and campaigns listed on the web site."
The projects listed include Fairer Recruitment, Validating Documents Safely, Protecting Work Seekers, A Framework for Social Media Screening and Better Referencing Digital Identity.
Ophelia King, head of market development in the Department of Culture, Media and Sport digital identity team, spoke at the launch, noting that DCMS has taken on "a sort of overarching role in… enabling the digital identity marketing to come into fruition".
When contacted for their thoughts on the BHI's creation, recruitment trade bodies the Association of Professional Staffing Companies (APSCo) and the Recruitment & Employment Confederation (REC) both said they welcomed it for aligning with their goals of raising standards and worker protection.
For more information, visit the BHI at betterhiringinstitute.co.uk
• Comment below on this story. Or let us know what you think by emailing us at [email protected] or tweet us to tell us your thoughts or share this story with a friend.