Spring Budget expected to show businesses road to recovery
Spring Budget expected to show businesses road to recovery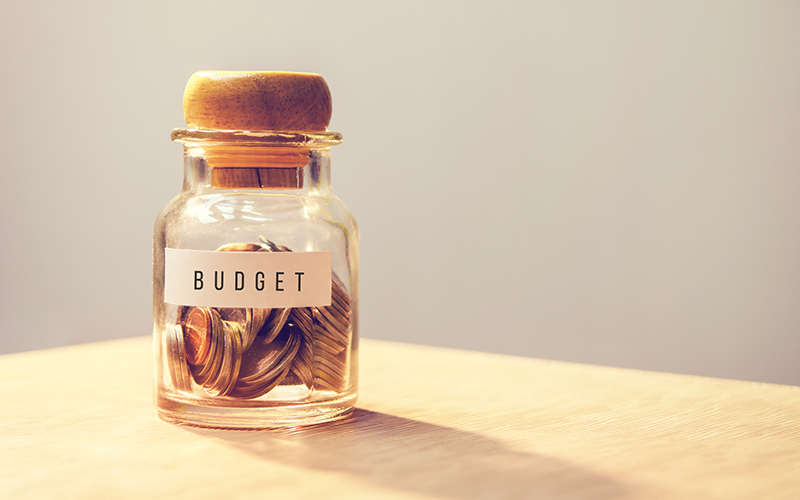 Pre-Budget news reports say that an extension to the furlough scheme, a rise in corporation tax, a new round of grants for the self-employed and a £5bn fund to help hospitality and retail outlets are among the provisions anticipated for the Spring Budget, set to be announced this afternoon.
Chancellor Rishi Sunak is expected to unveil the following plans, according to national media outlets:
£5bn in government grants, of which 700,000 firms would be eligible to receive up to £18k each, are to be offered to businesses in retail, hospitality, accommodation, leisure and personal care. Also, an extension in the temporary 100% tax cut for hospitality, retail and leisure is expected.
The furlough scheme is expected to be extended until the end of September. Employees will continue to receive 80% of their wages until the scheme ends, but firms will be asked to contribute 10% in July and 20% in August and September to fill the gap to 80% when the government contributions wane to 70% and then 60%.
Grants of up to £7.5k for self-employed people will be available for three months from next month. The best news for the self-employed is that the scheme is being expanded to allow those who started working for themselves in the 2019-20 financial year to make claims.
£300m of funding is on the horizon for sport to help the sector through lockdown and into the summer.
The rate of corporation tax is expected to rise from 19%.
Theatres, museums, galleries and live music venues will get £400m while people can apply for up to £1m to rescue local pubs and football clubs from closure, the Daily Telegraph reports.
A new national infrastructure bank is expected to receive about £22bn. The Guardian reports that the government will also invest £375m into a future fund for fast-growing high-tech companies.
The Budget announcement is expected to begin at 12.45pm today (Wednesday 3 March 2021).
• Comment below on this story. Or let us know what you think by emailing us at [email protected] or tweet us to tell us your thoughts or share this story with a friend.