REC finds 'no evidence of wrongdoing' by Adecco and PMP Recruitment at Amazon sites
REC finds 'no evidence of wrongdoing' by Adecco and PMP Recruitment at Amazon sites
DeeDee Doke
10 March 2021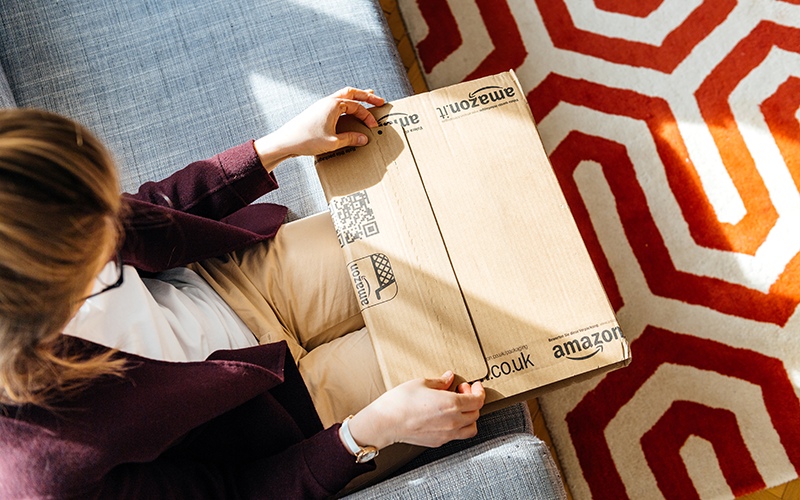 The Recruitment & Employment Confederation (REC) said it has "found no evidence of wrongdoing" by recruiters Adecco and PMP Recruitment in connection with allegations of poor treatment of workers at Amazon sites in the UK.
In February, news reports from ITV had suggested that agency staff supplied by the two recruitment firms, both REC members, to the online retail giant had been subject to poor treatment including zero-hours working arrangements and late salary payments. At that time, the REC said it would be seeking further detail from the agencies about the allegations.
"Adecco and PMP fully co-operated with our enquiries and we have found no evidence of wrongdoing by either company," a REC spokesperson said, in announcing the completion of its investigation.
"What the news investigation underlined," the spokesperson continued, "is how it can be difficult to understand the different types of temporary work available and the rights workers have. Last year, we prepared a factsheet with the TUC [Trade Union Congress] to make it easier for agency workers to understand their rights. We will be looking to make sure the government does their bit on making sure regulation keeps up with the needs of temporary workers in the upcoming Employment Bill."
Adecco responded last month to Recruiter's enquiries saying: "The welfare of our associates is an absolute priority for us and we work closely with clients to ensure they have the best possible experience. Associates are paid fairly, and we offer up to 40 hours per week of work, part-time or flexible shifts. We are in regular communication with all our associates to ensure they have a clear understanding of their work assignments and we will always endeavour to find opportunities that best suit their requirements."
PMP and Amazon did not respond to Recruiter's enquiries.
• Comment below on this story. Or let us know what you think by emailing us at [email protected] or tweet us to tell us your thoughts or share this story with a friend.