NEW TO THE MARKET: 8-12 MARCH 2021
NEW TO THE MARKET: 8-12 MARCH 2021
10 March 2021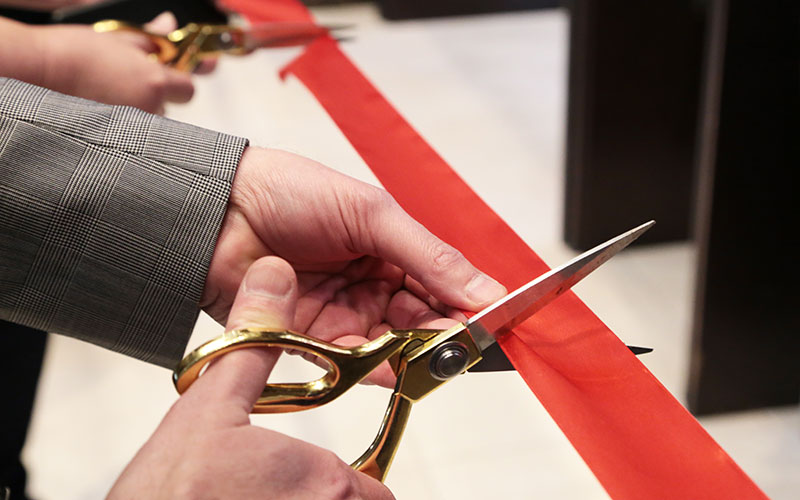 This week's new launches include: Practice to Progress, Tengai
• A team of experienced former police officers and staff have joined forces to launch a new venture to help recruit an additional 20,000 police officers in England and Wales by March 2023. Practice to Progress, which has been used to help existing officer and staff maximise their potential, was launched to the public to help individuals who want to join the service prepare for the practical assessments they need to pass to become a police officer.
Via an innovative online platform, Practice to Progress replicates the exercises applicants have to pass to join the police, and takes them through real-time practice sessions with an experienced police assessor. The P2P assessor then provides detailed feedback to the applicant so they know what they need to improve on before they take the assessment for real.
• Swedish firm Tengai AB has launched the Tengai Digital Interview on smartphones, as part of its unbiased interview product suite. The new application is an automated two-way interactive digital video interview, launched to meet the increased market demand for conversational AI and remote interviews. Tengai was launched in 2018 to offer fair blind interviews, without the hiring manager being affected by age, gender or race.