CONTRACTS & DEALS: 29 MARCH-2 APRIL 2021
CONTRACTS & DEALS: 29 MARCH-2 APRIL 2021
29 March 2021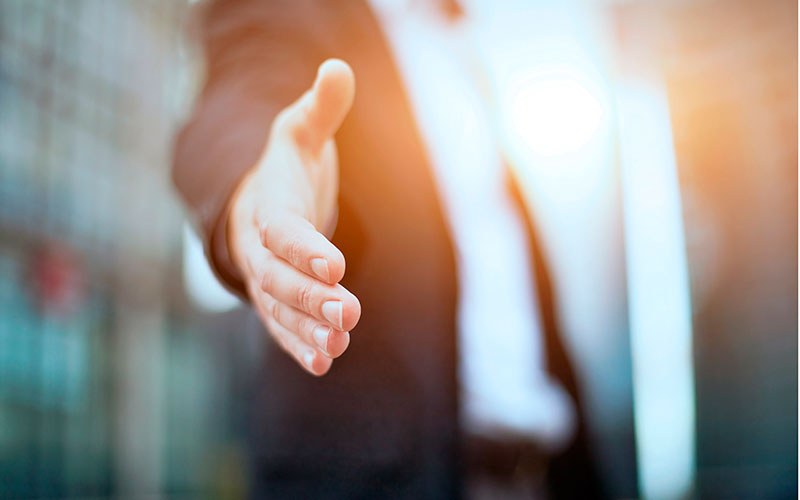 This week's contracts & deals include: GHD, Harnham, Hays Digital Technology, HRLocker, Oakleaf Partnership, Zitko Talent
• Global talent acquisition and managed workforce solutions firm Guidant Global has partnered with UK technology business Get-Optimal to remove gender bias from job adverts. Guidant Global is collaborating with Get-Optimal to license its Job Ad optimisation technology to ensure end-client's job adverts are optimised for diversity, equality and inclusion.
• Harnham, a global specialist in data & analytics recruitment, has launched two new partnerships with Women in Data (US) and In2ScienceUK (UK) to provide more career opportunities and resources for groups that are underrepresented in the data & analytics industry.
Harnham will support In2ScienceUK with its alumni programme, helping graduates from underprivileged backgrounds (the majority of whom are minority ethnic and female) with career advice. 
With Women in Data in the US, Harnham will offer training webinars and learning resources. It is also offering a direct referral scheme where Women in Data will send Harnham candidates looking to enter the industry or searching for a new challenge.
• HRLocker and Hays Digital Technology has announced a partnership to help Irish and UK tech start-ups and scale-ups access and manage the talent they need to succeed. The partnership provides access to a wider talent pool and surety in hiring budgets at the acquisition stage, while enhancing employee experience (EX) to boost retention rates.
• Security platform provider LenelS2 is joining Zitko Talent, an alliance dedicated to attracting and developing new engineering talent for the fire and security industry. LenelS2 will be contributing its highly respected CPD courses to the syllabus, along with training and accreditation in LenelS2's OnGuard and NetBox solutions for the staff of its registered VAR network.
Zitko Talent is an intensive 12-month programme of employer-hosted work experience, technical education and accredited manufacturer training.