APPOINTMENTS: 8-12 MARCH 2021
APPOINTMENTS: 8-12 MARCH 2021
10 March 2021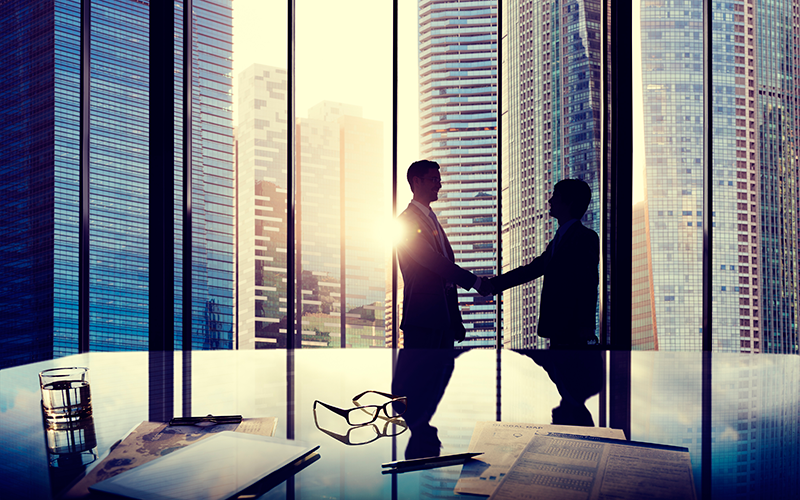 This week's appointments include: Harvey Nash, SRI, TalentTech, The Jockey Club
• Global technology recruiter Harvey Nash has announced the appointment of Christian Umbs as regional managing director for Central Europe, commencing June 2021. Joining from Robert Half, Umbs brings more than 20 years' experience in the specialised staffing and recruitment industry. His aim is to develop Harvey Nash into one of the top providers in the technology recruitment sector in Germany, Switzerland, and Poland.
• SRI, the global executive search and consulting firm, has appointed Dietmar Damith and Florian Steinberger, managing partners of boutique executive search firm Invest Search, to the SRI partnership to strengthen the firm's global fashion, sporting goods, sport, media, entertainment & technology and to spearhead expansion in the DACH region. They will be based in Munich, further strengthening SRI's existing German team.
• Coventry-based specialist in technical and technology recruitment TalentTech has appointed Richard Shortland as executive recruiter. Shortland joins with 14 years' experience in technical and technology recruitment as a business development manager.
• The Jockey Club, one of the UK's largest sports businesses, has announced the appointment of Helene Sharrock as its chief people officer, where she will be responsible for leading the people and talent agenda for The Jockey Club. Sharrock will join on 17 May from major retailer M&S, where she is head of HR and responsible for people strategies.
Before joining M&S, Sharrock was head of HR within BT's consumer division, which included brand, content, strategy and BT Sport. Previously she worked for BT's Technology, Service and Operations division and at both ESPN and ITN.