APPOINTMENTS: 22-26 MARCH 2021
APPOINTMENTS: 22-26 MARCH 2021
22 March 2021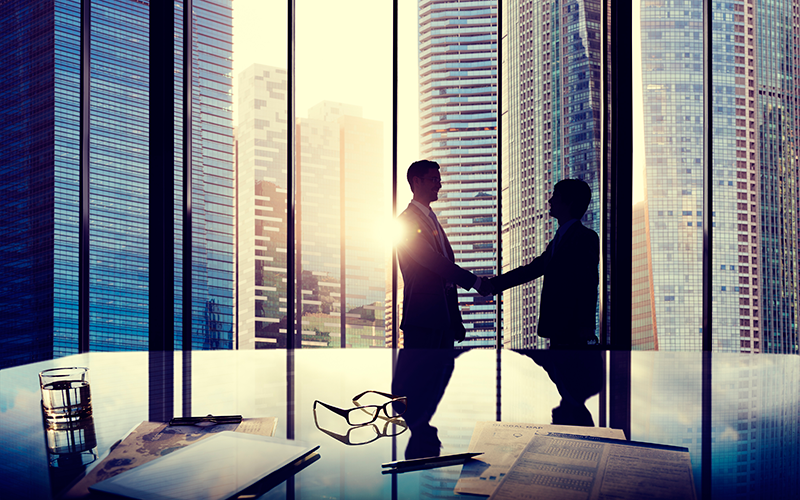 This week's appointments include: Broster Buchanan, Citi, Kennedy Executive Search, Randstad
• Nationwide professional recruitment business Broster Buchanan has appointed Pete Gerrard as UK managing director to double business growth over the next three years. Gerrard brings with him more than 20 years' experience in Broster Buchanan's core sectors of finance, marketing, HR and STEM.
• Investment banking group Citi has promoted Helen Hale as EMEA senior HR officer. Reporting into the head of HR, Hale will join the HR leadership team and EMEA OpCo. She replaces Jenny Grey, who has moved to a role chairing the accountability, culture and talent (ACT) transformation efforts full time. Hale has been at Citi for the past 20 years and brings a wealth of experience throughout the HR function in the EMEA region to the role.
• US-based Kennedy Executive Search, a global network of privately-owned executive search firms, has taken on Eric Pringle as practice leader for the Industrial segment. Pringle is the founder and managing partner of Integrated People Solutions/Kennedy Executive Search Denver.
• Randstad has appointed Sander van 't Noordende as a member of the supervisory board succeeding Jaap Winter, at the end of his third term. Van 't Noordende is an experienced executive in the professional services industry, most recently serving as the global CEO of the Products Operating Group at Accenture.