APPOINTMENTS: 1-5 MARCH 2021
APPOINTMENTS: 1-5 MARCH 2021
2 March 2021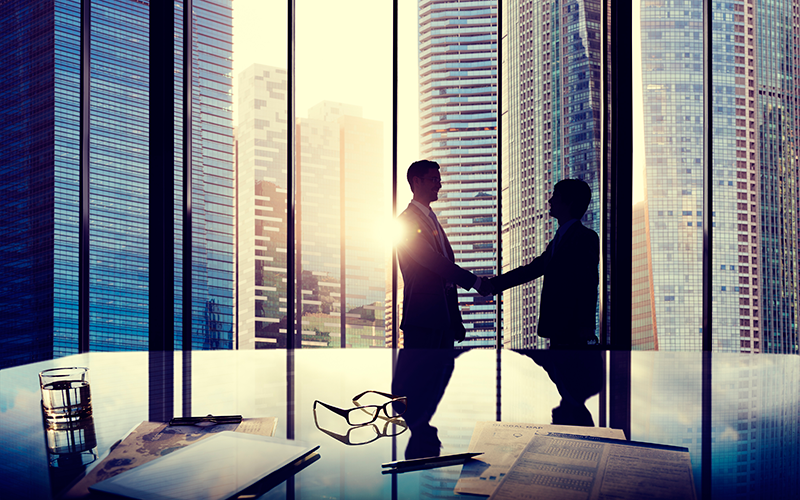 This week's appointments include: Beelivery, Remedium
• On-demand grocery delivery service Beelivery has expanded its senior executive team with the appointment of Mandy Hamerla as new chief people officer. According to the company, Hamerla is a strategic HR professional who will be providing expert solutions to help transform Beelivery's 50,000 drivers from a 'network' to a 'community'.
In addition to Hamerla's appointment, also joining the leadership team will be two additional executive hires, including a chief finance officer and a chief marketing officer. And 30 new staff members across all sectors of the business, including IT services and programming, customer service, marketing, social media, HR and finance, will also be joining Beelivery.
• Healthcare recruitment specialist Remedium has appointed Garry Booker as sales director, starting this week. With 25 years within the recruitment industry, Booker will join the board and senior leadership team, and brings his skills in leadership, change & transformation, search & selection, assessment, workforce planning and strategy to Remedium.