Supplier Diversity Council UK set up to help diversify supply chains
Supplier Diversity Council UK set up to help diversify supply chains
DeeDee Doke
10 February 2021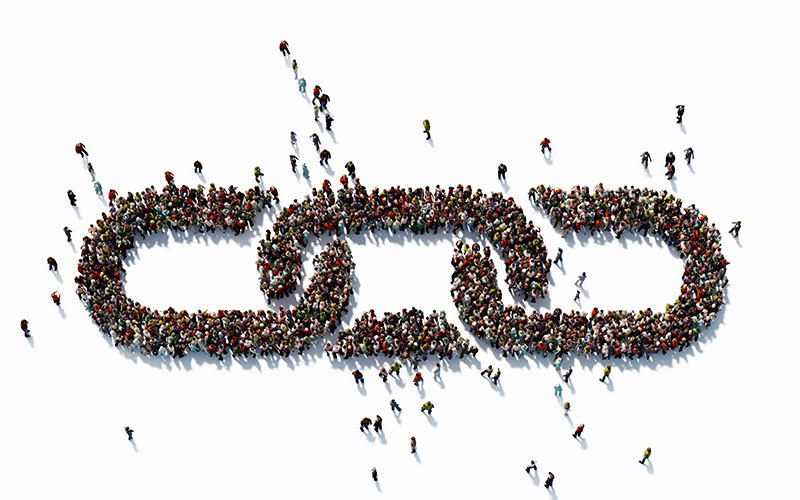 A newly-formed supplier diversity council for the UK intends to develop ways and improve existing knowledge into how organisations can effectively diversify their supply chains.
Launched today [10 February] at the Global Sourcing Association's (GSA) Festival of Sourcing, the Supplier Diversity Council UK's aims include to define what 'diverse supply chain' means and work with both buyers and suppliers to 'level the playing field' for small and minority-owned businesses.
Buyers' desire to diversify their companies' supply chains is there, speakers at the launch agreed. "We need to get to the 'how'," one speaker said.
Awarding supplier contracts to small or lesser-known businesses is often seen as too risky, overburdensome numbers of pages in contracts weigh down organisations with few staff, and many small businesses lack understanding of how to get to put their businesses forward – all are factors that can put small and minority-owned businesses at disadvantage in the UK, speakers at the launch said.
"Something has to change," said Farida Gibbs, CEO of IT services company Gibbs Hybrid. While her company, which is viewed by potential buyers as small, has had "some great wins", she said, "I have to have 10 conversations while a big competitor might have one. I have to keep selling our business, why we're better than our competitor".
Sunita Hirani, senior contracts manager at the BBC, revealed that it has been a fairly recent realisation for her organisation that diversity & inclusion is not simply a matter of broadcast content but also across the full supply chain in procurement. "The journey has begun," Hirani said. The hurdle facing many organisations like hers is "a knowledge gap", she said, that requires education, networking and research.
"There is established 'best practice' in the US," Hirani said, "but it is difficult to find it in the UK."
Moderator Kerry Halland elaborated: "You can't just 'lift and shift' this from the US."
Pharmaceutical company Bristol-Myers Squibb has an intensive US programme for supply chain diversification that reflects US government requirements, as well as its company ethos. Sara Ahmad of the firm's UK procurement operation outlined the programme's elements.
These include maintaining a database of outlined elements of its US programme to support small and diverse businesses with a mentoring and scholarship facet, and helping potential suppliers understand what the company looks for in its tendering processes by encouraging visits with its HR and legal teams, for example. The company has also set an aim of doing $1bn worth of business with diverse companies by 2025.
Ahmad said that as the GSA's SDCUK goes forward, developing a certification for organisations to achieve could be an incentive to formally diversify their supply chains.
The council will consist of both buyers and suppliers and already includes the BBC, Bristol-Myers Squibb, EDF, John Lewis and the Cabinet Office.
• Comment below on this story. Or let us know what you think by emailing us at [email protected] or tweet us to tell us your thoughts or share this story with a friend.