Skilled trades and demand for tradespeople pick up in the US
Skilled trades and demand for tradespeople pick up in the US
18 February 2021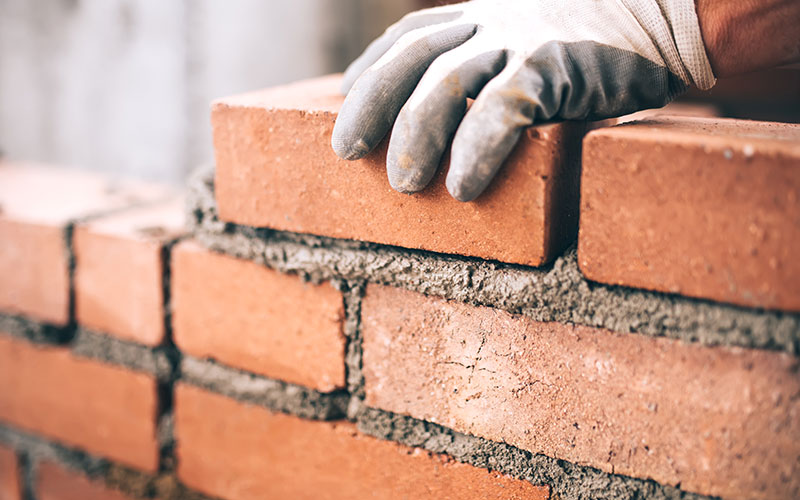 Skilled trades sectors in the US are experiencing double and even triple-digit growth.
And there is even higher demand for tradespeople anticipated as construction season picks up, according to US-wide recruiter PeopleReady Skilled Trades.
The jobs seeing the most postings are:
Drywall finishers (300% increase in last 30 days)
Tile and stone setters (79%)
Boilermakers (78%)
Cement masons and concrete finishers (70%)
Painters for construction and maintenance (69%)
Skilled construction workers (57%)
Steamfitters and pipefitter helpers (55%)
"The skilled trades don't just hold strong in an economic downturn – they are among the rare sectors that continue to experience significant growth in an unpredictable job market," said Jill Quinn, executive leader of PeopleReady Skilled Trades.
Other skilled trade areas where job postings are up include roofer helpers (24%), glaziers (19%), carpenters [joiners] (16%) and bricklayer helpers (16%).
• Comment below on this story. Or let us know what you think by emailing us at [email protected] or tweet us to tell us your thoughts or share this story with a friend.