REC unites with unions to urge government to fix furlough for supply teachers
REC unites with unions to urge government to fix furlough for supply teachers
2 February 2021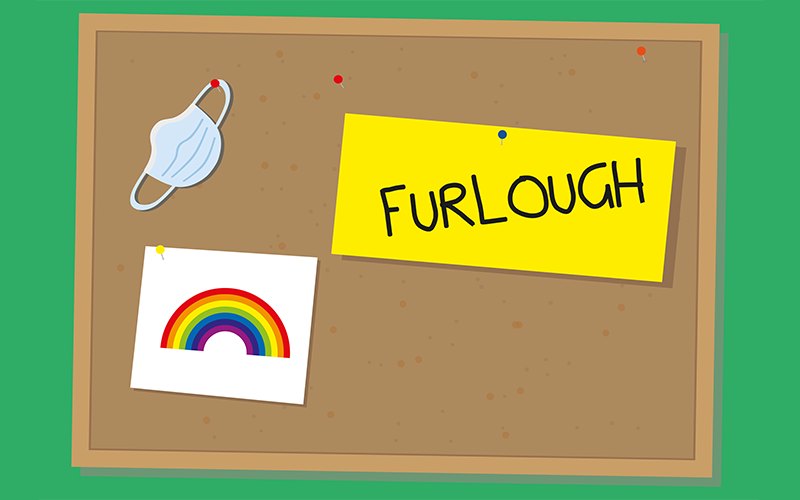 The Recruitment & Employment Confederation (REC) in coalition with four union groups have warned the government that thousands of supply teachers and staff face financial hardship unless the government urgently fixes a gap in furlough support.
A letter from the REC and NASUWT, National Education Union, the Trades Union Congress and the Voice Section of the Community Union from last Friday [29 January] urges the government to reissue a procurement policy notice that was put in place during the first lockdown and to allow agencies to backdate furlough claims to the start of the January term. Currently, they cannot.
"The furlough scheme has helped many but, at the moment, it is failing supply teachers and support staff," the letter said. "Much rides on correcting this. We are ready to work with you to help resolve the matter as quickly as possible."
According to the REC, "when schools closed at the beginning of the year, the government supported them by covering additional costs associated with furloughing permanent teachers and staff. However, the support was not extended to agencies, which are responsible for placing and paying the wages of thousands of support teachers and staff. 
"As a result, with no income from placements and cashflows already extremely tight following the first lockdown, many agencies can no longer afford to furlough all their staff, putting their business and the livelihoods of their workers at risk."
Among the concerns reported to the REC by members:
"We have not been in the position to be able to furlough our contracted staff, despite furloughing them during the last lockdown. We are a small niche agency… The cost to our business if we have to cover National Insurance and pensions is £9k on a monthly basis; the number of candidates would be able to support with this is 147… We would [also] have to pay staff that we are having to furlough ourselves to process this, however it would have been a cost we would have paid."
"This is a difficult time for everyone but would be catastrophic for us if we took on this cost. We have been faced with distressing calls from loyal teachers; some blame us and will not return to our business; others are having to leave the industry to find work elsewhere. This is dangerous in an industry that is experiencing extreme skill shortages. The repercussions may be severe for an already stretched sector."
"Many teachers feel disposable; they feel let down both by their agency but also by the schools they regularly attended. There will undoubtedly be many teachers leaving supply and teaching for good. Temporary workers are bearing the brunt of the impact financially. I have seen responses from MPs to our supply staff simply telling them to look at universal credit and that their employer may need to look at redundancy or changes of contract if they cannot furlough their staff, showing very little understanding of the nature and contractual aspects of temporary work."
An agency with 70 teachers confirmed it would cost £5-7k to furlough their teachers until February half term. However, because of the uncertainty of when schools would reopen and business would pick up, they took the decision not to furlough anyone.
• Comment below on this story. Or let us know what you think by emailing us at [email protected] or tweet us to tell us your thoughts or share this story with a friend.