NEW TO THE MARKET: 15-19 FEBRUARY 2021
NEW TO THE MARKET: 15-19 FEBRUARY 2021
15 February 2021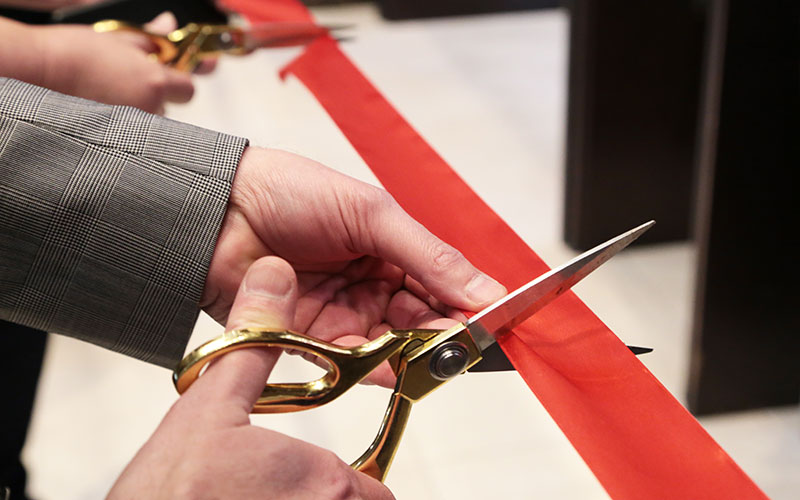 This week's new launches include: APSCo, Freelancer.com, IronmongeryDirect, Kelly Education, Rectec
• APSCo is launching the new course in its flagship Fast Track CMI Leadership Programme. The next open programme starts with Stepping into First Line Management on the 2/3 March 2021, which can also be delivered as a tailored company programme. APSCo says it is an ideal course for new and existing team leaders and managers, giving them the resources needed to "build their management toolkit, learning how to effectively communicate and engage their team, balance priorities and build a winning team mentality".
• Freelancing and crowdsourcing marketplace Freelancer.com has launched a competition, challenging freelancers to make a video that showcases their work, to mark 50 million users worldwide. There's $5k (£3.6k) up for grabs in the contest where winning videos can be seen across the site and seen by potentially millions.
• IronmongeryDirect launched a competition during last week's National Apprenticeship Week (8-14 February), pledging a prize of £5k to a trades business looking to hire an apprentice. The competition closes on 31 March.
• US-based Kelly Education is launching virtual and in-person tutoring services in schools, to help both students and teachers address the loss of nearly a year of learning. Kelly Education, with its established presence inside schools across 42 states, will closely partner with teachers to ensure tutoring meets individual student's needs, focusing on core academic areas such as maths, science, reading and language arts.
• Recruitment technology innovator Rectec is launching a range of "revolutionary comparison services", according to the company, to help recruiters make smarter, more informed decisions about the software they use. Rectec's online tool supports employers and staffing agencies to help identify the right recruitment technologies for their needs.