APSCo roadmap lays out critical needs for future fit labour market
APSCo roadmap lays out critical needs for future fit labour market
15 February 2021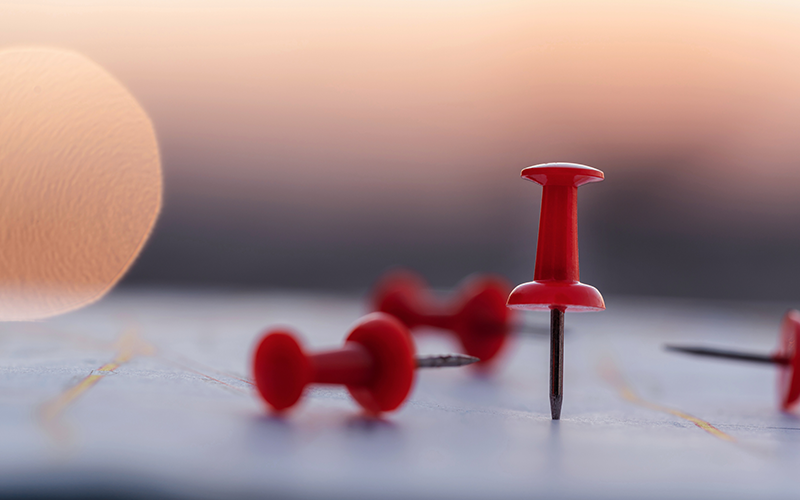 The Association of Professional Staffing Companies (APSCo) has published its public policy roadmap.
The roadmap outlines the critical needs from government and policy makers for 2021 to build a professional labour market fit for the future.
"For the recruitment profession, 2021 will see a lot of hurdles, with the post-[Brexit] transition impact on talent and international hiring markets and the rollout of Off-Payroll in the private sector creating challenges that could impede critical business growth," said Tania Bowers, general counsel and head of public policy at APSCo.
Bowers said there were some important 'asks' resulting from the EU-UK post-Brexit trade deal including a clarification of the route to work for independent professionals into EEA countries and introducing a new work permit route in the UK for short-term professional services.
"However," she said, "our broader themes remain focused on developing an outcome-based suite of regulation creating a healthy environment for a dynamic flexible labour market and the supply chains supporting it."
The critical needs outlined by APSCo include:
The continuation of economic support to drive Covid-19 recovery.
Clarity surrounding the post-transition economy.
A focus on skills and access to talent, including the need for government to introduce a new entry route in the points-based immigration system to allow high value independent professionals to work in the UK on a project-by-project basis.
The enablement of quality and productive self-employment. The trade body has warned that policy makers need to take steps to promote positive self-employment to enable access to a flexible, agile and independent professional work force. This includes a review of tax and employment status, accompanied by a new definition of the self-employed and a review of the impact of the Off-Payroll rollout to ensure appropriate policy amends are made after 6 April.
Appropriate recruitment regulation: APSCo has welcomed the introduction of the Single Enforcement Body (SEB) within the Department for Business, Energy and Industrial Strategy (BEIS). However, it has highlighted that the body should drive "better collaboration" with HMRC to regulate umbrella companies. The trade body also urged SEB to promote strong supply chains with worker protection and "a fair apportionment" of regulatory burden and contractual risk. 
• Comment below on this story. Or let us know what you think by emailing us at [email protected] or tweet us to tell us your thoughts or share this story with a friend.