Victory for those refused business interruption insurance claims
Victory for those refused business interruption insurance claims
DeeDee Doke
15 January 2021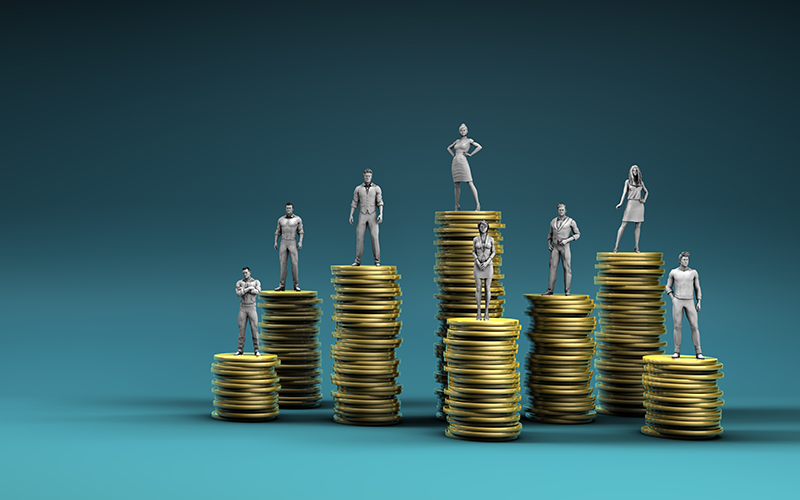 Small businesses across the UK have received a boost this morning with a ruling from the Supreme Court that will see them covered by their business interruption insurance for losses caused by coronavirus lockdowns.
The ruling [15 January] came in a test case pitting the Financial Conduct Authority against major insurance companies.
According to Reuters, the senior judges said many pay-outs should be triggered after scrutinising non-damage insurance policy clauses, which cover disease, denial of access to business premises and hybrid clauses, in a victory for policy holders and the regulator.
The FCA said it would be working with insurers to ensure they quickly settled claims they were not required to pay and to make interim payments if possible.
The case is expected to have ramifications for 370,000 policyholders, 60 insurers and billions of pounds in claims because many policies have similar wordings, Reuters reported. "The case has been watched closely as similar battles brew," the news agency said.
Speaking to Insurance Business, Richard Leedham, partner at Mishcon de Reya, the firm representing the Hiscox Action Group which was fighting the insurers, said that the judgement recognised that "insurers did not have the right to argue that coverage was only applicable where narrow local restrictions were in place or to deny claims because the cover had not been intended to be provided, or because the interruption and losses would have occurred in any event".
"This is welcome news for SMEs throughout the nation, as for some businesses this could be the much-needed lifeline that will allow them to survive the pandemic and trade beyond Covid," said Luke Davis, CEO of IW Capital.
"Now there is a need for investment support from high net worth individuals to help these businesses recover from the financial hardship they have felt and enable future growth as we venture through the new year."
Were your business interruption insurance claims denied? Contact [email protected]