Making mental health real in recruitment
Making mental health real in recruitment
DeeDee Doke
25 January 2021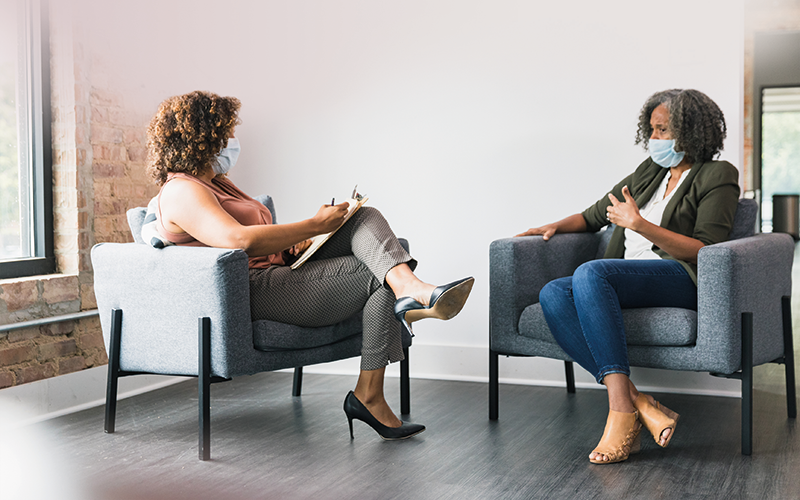 Mental Health in Recruitment (MHIR) aims to change to how mental health is viewed in the sector.
"Shifting the conversation from awareness to action" will be the core focus for Mental Health in Recruitment (MHIR) in 2021, as the non-profit organisation launches a drive to change to how mental health is viewed and supported in the sector's work.
Following the publication in December of MHIR's first research survey results, founder Rhonda D'Ambrosio is calling on recruitment businesses to sign up to the Awareness to Action Pledge, which is "for organisations who want to take the first steps toward positive action and cultural change when addressing mental health in workplace".
Signing the pledge gives recruitment businesses of any size "a simple and achievable roadmap towards making change", D'Ambrosio said.
Awareness to Action is uniquely for the recruitment industry, she said.
Speaking to Recruiter, D'Ambrosio said she believes that the industry "will get a better grip on the reality of mental health [in recruitment] this year through understanding and viewing it in the same way we view physical health".
She continued: "2021 is the year we can normalise more conversations than ever before, knowing that mental health issues affect every one of us daily, whether we're new to the industry, a high-performing recruiter or running a recruitment business. This year, I hope that supporting mental health becomes a more prominent topic in the board room than ever before."
Asked what she considered to be the current collective state of mental health and its awareness in recruitment, D'Ambrosio said: "We can say with some certainty that the global pandemic has brought wellbeing to the forefront of more business conversations than ever before... it's opened people's eyes to the reality of common mental health disorders. The challenge now is how we respond to support ourselves and our people."
D'Ambrosio is self-funding MHIR. She is transformation director with wellbeing solutions consulting and microlearning specialist ebenable.
Image credit | iStock