APPOINTMENTS: 25-29 JANUARY 2021
APPOINTMENTS: 25-29 JANUARY 2021
25 January 2021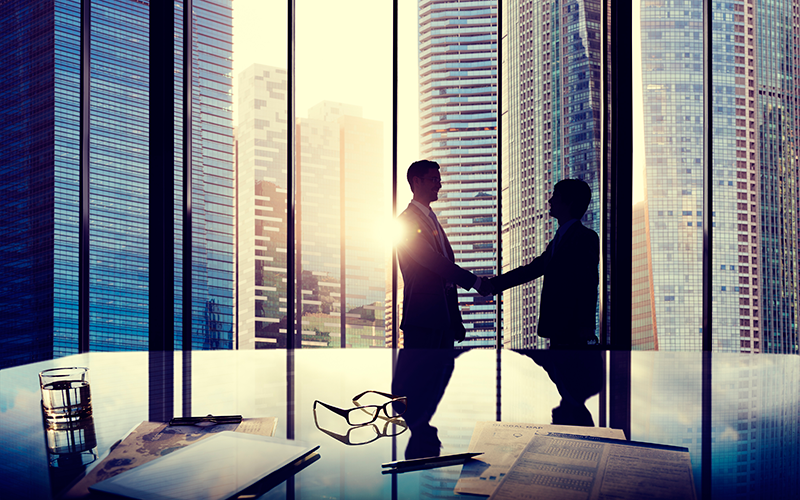 This week's appointments include: Apex Group, Cool Company, Cross Country Healthcare, Foyne Jones, Forward Role, LinkedIn
• Global financial services provider Apex Group has taken on Vikita Patel as chief human resources officer to its executive committee, which spans five countries and leads a global team of over 4,000 employees in 45 locations worldwide. Patel has steered and grown Apex's HR team since joining in 2018 from Deutsche Bank.
• Swedish headquartered umbrella company Cool Company has recruited a head of business, Kris Simpson, to focus on the UK market. According to the company, which also operates in Norway, the appointment comes as end of year results reveal the business in the UK grew by as much as 113%, compared to 2019.
• US-based healthcare staffing provider Cross Country Healthcare has appointed John A Martins as group president, Nurse and Allied. Martins has more than 15 years of experience in the healthcare staffing industry.
• Foyne Jones, executive search and talent acquisition providers for the KBB (kitchen, bedroom and bathroom), builders merchant & construction sales industries, has appointed Paul Da Silva as its new KBB development consultant. He will be responsible for acquiring and maintaining key accounts across the North of England, Midlands and Scotland.
• Tech, marketing and digital recruitment agency Forward Role has appointed Alistair Collier as technology recruitment director. Collier has spent the last 15 years within the technology and change/transformation recruitment market across North-West England.
• Healthcare, public sector and life sciences IT recruitment and consultancy firm Keystream Group has hired four staff on the back of a strong year in 2020. Karima Dakhama joins as divisional manager, local government, and Chris Knights, also a divisional manager, strengthens the firm's NHS capabilities. Julia Dixon joins as framework manager, supporting the business with its Crown Commercial Services placements. Millicent Barr joins the compliance team, to help maintain service levels with an increased number of contractors.
• LinkedIn is bringing together its Talent Solutions, Learning Solutions and Glint businesses and has appointed Jon Addison to lead this unified business across Europe, Middle East, Africa (EMEA) and Latin America (LATAM), effective 1 July. Addison is currently vice president, EMEA Enterprise Sales, LinkedIn Talent Solutions. In addition, LinkedIn has appointed Josh Graff to managing director for EMEA and LATAM. He will take over from John Herlihy at the end of March this year.