APPOINTMENTS: 11-15 JANUARY 2021
APPOINTMENTS: 11-15 JANUARY 2021
12 January 2021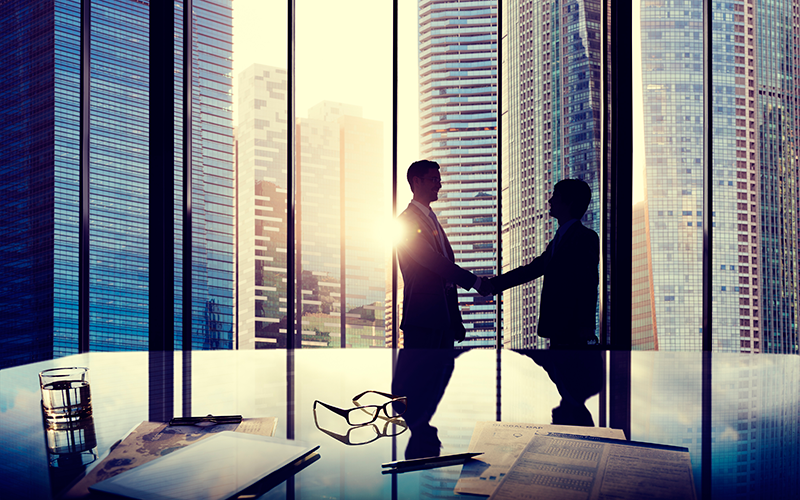 This week's appointments include: Focus Management Consultants, Four Recruitment, Harvey Nash Group, Pedersen & Partners, Remote, Timewise
• Food and drink recruitment firm Focus Management Consultants has promoted executive search director Maneeza Williams to managing director from January 2021. Williams has been with Focus for 16 years.
• North-West recruitment consultancy Four Recruitment has announced a management restructure with the appointment of Claire Sofield as managing director. The move will allow the finance, executive and HR search specialist to explore new growth opportunities and revenue streams.
• Global technology recruitment and IT solutions firm Harvey Nash Group has appointed David Savage as group technology evangelist, reporting to executive committee member Rob Mallaband.
• International executive search firm Pedersen & Partners has announced that Olivia Zhou will be joining the Shanghai office as a consultant. Zhou was previously senior practice leader at a retained search firm in Shanghai, focusing on the e-commerce, FMCG, cosmetics and fashion sectors.
• HR technology start-up Remote, which enables simplified global employment, has appointed José Valim, creator of the Elixir programming language and chief adoption officer at Dashbit, as an adviser.
• Part-time and flexible working organisation Timewise has found a new CEO. Melissa Jamieson's background is in strategic marketing consultancy services. She will work alongside previous CEO Emma Stewart as she transitions into the role, while Stewart moves into the role of development director.