Transatlantic Call of Duty tournament highlights veteran employment
Transatlantic Call of Duty tournament highlights veteran employment
3 December 2020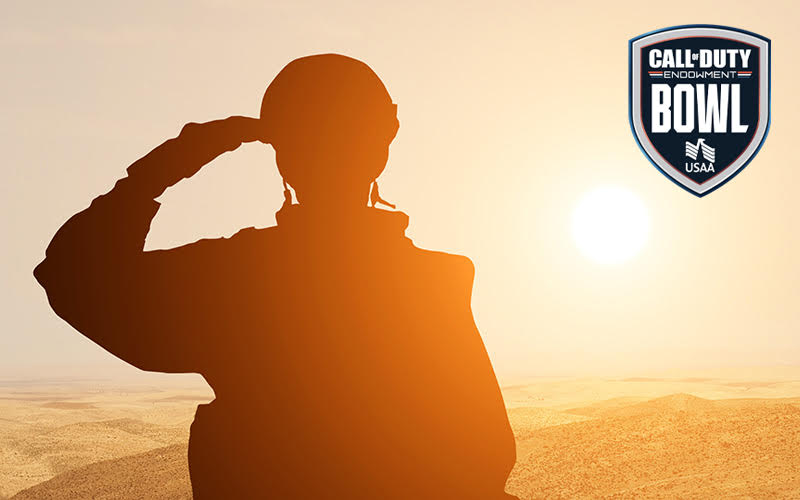 Video war game Call of Duty, the US and British Army and eSports are coming together to raise money and awareness for a charity that finds veterans employment.
The transatlantic charity tournament is an all-service esports competition to raise money for the Call of Duty Endowment (CODE) fund, which to date has placed 77,000 veterans into employment.
It will be the first time that all five US Department of Defense military branches and UK military are participating with members from their own esports teams in the competition, known as the CODE Bowl. 
The second annual CODE Bowl will take place on 11 December and all net proceeds from the event will go towards placing veterans into high-quality jobs.
UK veteran charities RFEA (Regular Forces Employment Association) and WWTW (Walking With The Wounded) are also partners at the event.
Interest in esports and gaming is a hugely popular and growing pastime and vacancies in the sector is on the increase, as reported last month by Recruiter.
The Call of Duty Endowment has funded the placement of more than 77,000 veterans into high quality employment since its inception and aims to place 100,000 veterans into meaningful jobs by 2024. 
• Comment below on this story. Or let us know what you think by emailing us at [email protected] or tweet us to tell us your thoughts or share this story with a friend.