D&I and video interviewing tops priorities for in-house recruiters
D&I and video interviewing tops priorities for in-house recruiters
DeeDee Doke
17 December 2020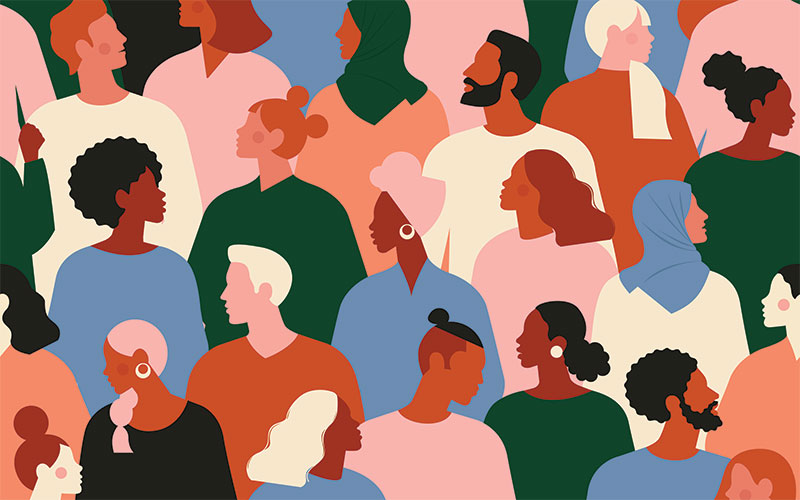 Diversity & inclusion tops the list of priorities for in-house recruiters at this time, according to the results of the Annual Membership Survey 2021 by The FIRM (Forum of In-House Recruitment Managers).
In the survey, D&I was cited by the most respondents – 50% – as their highest priority, up from 25% last year. Second and third in priority were candidate experience and employee value proposition & employer brand, for respectively, 39% and 35%, the survey report said.
Agency recruiters will be pleased no doubt to note that direct sourcing, while still the fourth highest priority for in-house recruiters, has dropped from a priority for 31% last year to 23% in the latest survey.
Other trends noted in this year's report include in-house recruiters' interest in employee engagement and the external market for insight. "There's a large reliance on the ATS [applicant tracking system] to capture online metrics; recruiters may reflect if their ATS gives them all they need or if they need to add more," the report said.
Further, improving skills around the employee value proposition/employer brand/recruiting manager is "a priority for most", the report said. "Recruiters want to get better at sourcing and business partnering, and feel they lack tech tools or skills." 
One of the effects of the Covid-19 pandemic, the report said, has been to make video interviewing "an essential tool, including asynchronous video".
• See the Jan-Feb 2021 issue of Recruiter for more insight into the survey results.