Rise of phishing attacks on HMRC poses risk to businesses
Rise of phishing attacks on HMRC poses risk to businesses
20 November 2020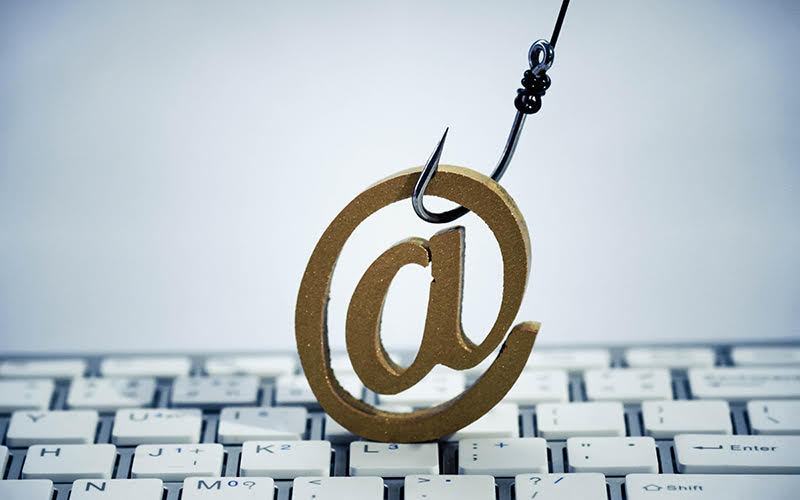 Official data released under a Freedom of Information (FOI) request has revealed that HM Revenue & Customs has faced 367,520 email phishing attacks in 2020.
Data indicates a sharp rise in incidents after the UK went into its first lockdown in March.
In the first two months of 2020, HMRC experienced an average of 26,100 phishing attacks before the number soared to an average of 45,046 attacks per month from March to September, a 73% increase. The official data was obtained by accountancy firm Lanop Outsourcing under the FOI act.
The lowest recorded number of phishing attacks during March-September this year took place in August when just 38,096 attacks were detected by HMRC. However, the figure then jumped to 57,801 cases in September, the largest monthly quantity all year, a statement from Lanop said.
As well as phishing attacks, HMRC also reported 199,621 cases of phone scams and a further 58,921 reports of text message (SMS) scams.
Lanop Outsourcing director Mohammed Sohaib described one of the scams: "Scammers impersonated HMRC to trick business owners into believing that their VAT deferral application, a key government support initiative during the pandemic, had been rejected. They would then redirect victims to a website with official HMRC before stealing credit card details."
Sohaib predicted that the percentage of successful scams would increase "as the sophistication and quantity of these attacks continue to surge".
• Comment below on this story. Or let us know what you think by emailing us at [email protected] or tweet us to tell us your thoughts or share this story with a friend.