Good jobs news despite the impending lockdown gloom
Good jobs news despite the impending lockdown gloom
2 November 2020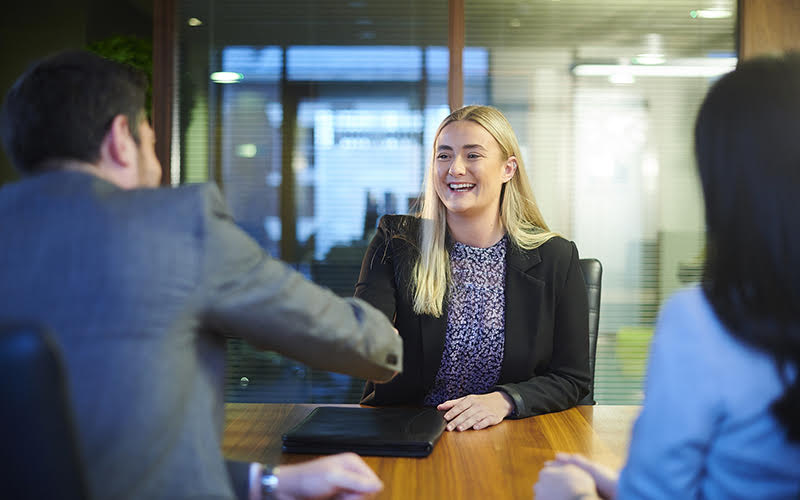 As England heads into another lockdown, and the other countries of the UK face similar tough restrictions, Recruiter offers some 'good job news' light at the end of the tunnel.
Last week, international fast food chain KFC announced it would be creating 5,400 jobs across the UK and Ireland by the end of the year. This comes on top of the 4,300 roles that the chain has already created since lockdown.
KFC, which has 965 restaurants across the country, will partly be supported by the government's Kickstart scheme, which helps employers create opportunities for 16-to-24-year-olds at risk from long-term unemployment.
The company said that all of its new hires will be on a permanent basis in full-time and part-time roles, offering a minimum of 25 hours per week.
In the IT sector, Octopus Energy plans to create 1,000 new technology jobs across sites in London, Brighton, Warwick and Leicester, and a new tech hub in Manchester, as part of its vision to make the UK the 'Silicon Valley of energy'.
The supplier will employ graduates at the new sites to help develop the proprietary green energy technology platform which has helped to make Octopus one of the fastest-growing companies in the UK.
Last month, in the retail sector a UK entertainment retailer announced it was planning to create 600 jobs and open new stores over the next two years. Geek Retreat, which is a comic bookstore, gaming cafe and events hub chain, hopes to open 100 high street stores across the UK before the end of 2022.
Elsewhere, train operator Transpennine Express has created new jobs in Preston as part of a £1.7m investment to protect customers and colleagues during the pandemic. In the North, 21 new positions are being created across Preston, Liverpool, Manchester and Stalybridge.
A cleaning programme is already in place, but the additional uplift will see an additional 9,400 cleaning hours, which will allow a dedicated team of 'Train Presentation Operatives' at every TPE station and on each train when it reaches its destination.
Along with the recruitment of extra staff, the enhanced programme will see a boost to overnight cleaning and extended cleaning hours at all TPE stations. 
Blue Square Utilities, which specialises in installing smart meters, has confirmed plans to create new jobs across the North following a 'major' contract win. The firm has announced the creation of 60 new jobs as part of its plan to support sustained growth into 2021.
The Tyne and Wear-headquartered firm has created positions across the North-East and Yorkshire, as well as the North-West as part of its ongoing expansion.
An indoor karting operator in Watford has created more than 20 jobs with the opening of its new £1.1m venue. TeamSport Indoor Karting has opened its new 'state of the art' centre on Greatham Road Industrial Estate in Bushey, recruiting 21 people to its team.
The roles are a mixture of full-time permanent positions, as well as part time jobs, including several senior positions.
A London automotive retailer is set to create new jobs and double in size before the end of the year. Auto Coin Cars, an automotive sales platform, will see more than 10 positions created in response to a "surge" in demand.
And finally, a Wakefield construction firm is looking to further expand its presence in Yorkshire and the North-East. Morgan Sindall Construction has already hired 20 professionals to its team so far this year and is hoping to bring a similar number on board in 2021 with the aim of driving the firm's growth strategy.
• Comment below on this story. Or let us know what you think by emailing us at [email protected] or tweet us to tell us your thoughts or share this story with a friend.