Reskill your consultants to reposition your business, futurist advises recruiters
Reskill your consultants to reposition your business, futurist advises recruiters
DeeDee Doke
7 October 2020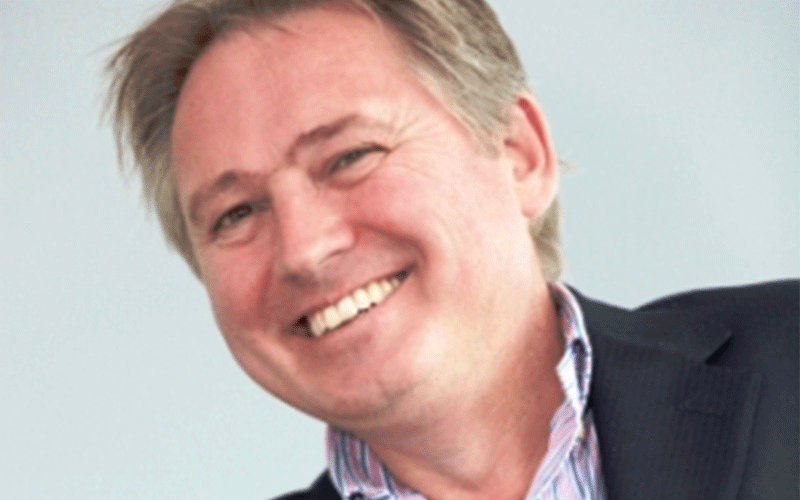 Recruiters must consider a variety of evolving scenarios as they position their businesses to regain and surpass ground lost in the Covid-19 pandemic, growth coach and futurist Ian Knowlson has advised.
An accelerating set of employment practices and technology changes is leading the economy to the rise of national talent pools and "talent without boundaries", Knowlson told an online audience in an Association of Professional Staffing Companies (APSCo) webinar. 
He also explained there was a shift for outcome-based management, collaboration across time zones, and reskilling and upskilling recruiters to include foreign languages among their capabilities.
"We are the worst nation in Europe for learning foreign languages," Knowlson said. 
Additionally, global payroll solutions will be increasingly in demand, he noted.
In the evolved economy, recruiters will need to ask themselves if their customers' needs have changed, and take a deep look at the products and services they themselves currently offer to see if they are needed and relevant. Also, recruiters must examine whether their own brand and USP [unique selling proposition] are valid. 
Knowlson said that many of his own recruitment clients do not plan to rehire former employees who had been made redundant. Instead, he said, they will "make their existing workforce more efficient and productive", in part through technology. Some clients have got rid of resourcers' roles in their companies and turned those roles over to trainee recruitment consultants, he said. 
Will your markets exist in five years, he asked: "Should you be pivoting?" As an example, Knowlson cited research suggesting that the use of oil & gas is "disappearing fast". It might be time to pivot to renewable energies as a sector, he said. 
Returning to the subject of upskilling and reskilling recruitment consultants, the speaker said that too often today's recruiters are "self-centred" and are too accustomed to selling to a single hiring manager. They must broaden their approaches to listen better, he said, and "network around" better as opposed to focusing on cold calls to generate new business in a changing world.
• Comment below on this story. Or let us know what you think by emailing us at [email protected] or tweet us to tell us your thoughts or share this story with a friend.